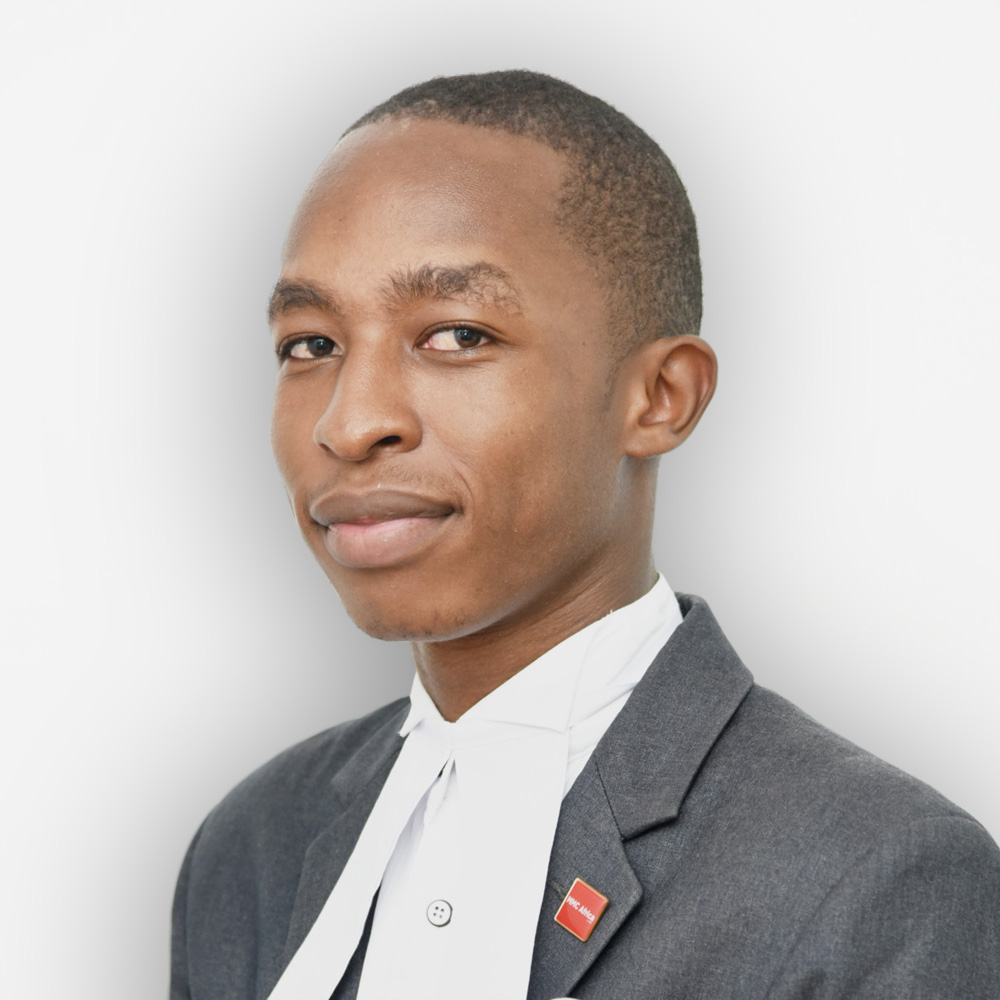 Victor Maobe Linkedin
Associate
Victor has extensive experience in the areas of real estate, commercial lending, banking and finance.
His practice focuses primarily on representation of financial institutions, private lenders and borrowers in a wide variety of secured lending transactions including syndicated loans, construction financing, land acquisition financing and cross-border financing transactions.
His experience also extends to advising commercial and residential developers on all aspects of real estate development with a strong inclination to structuring transactions that involve sale and acquisition of properties.