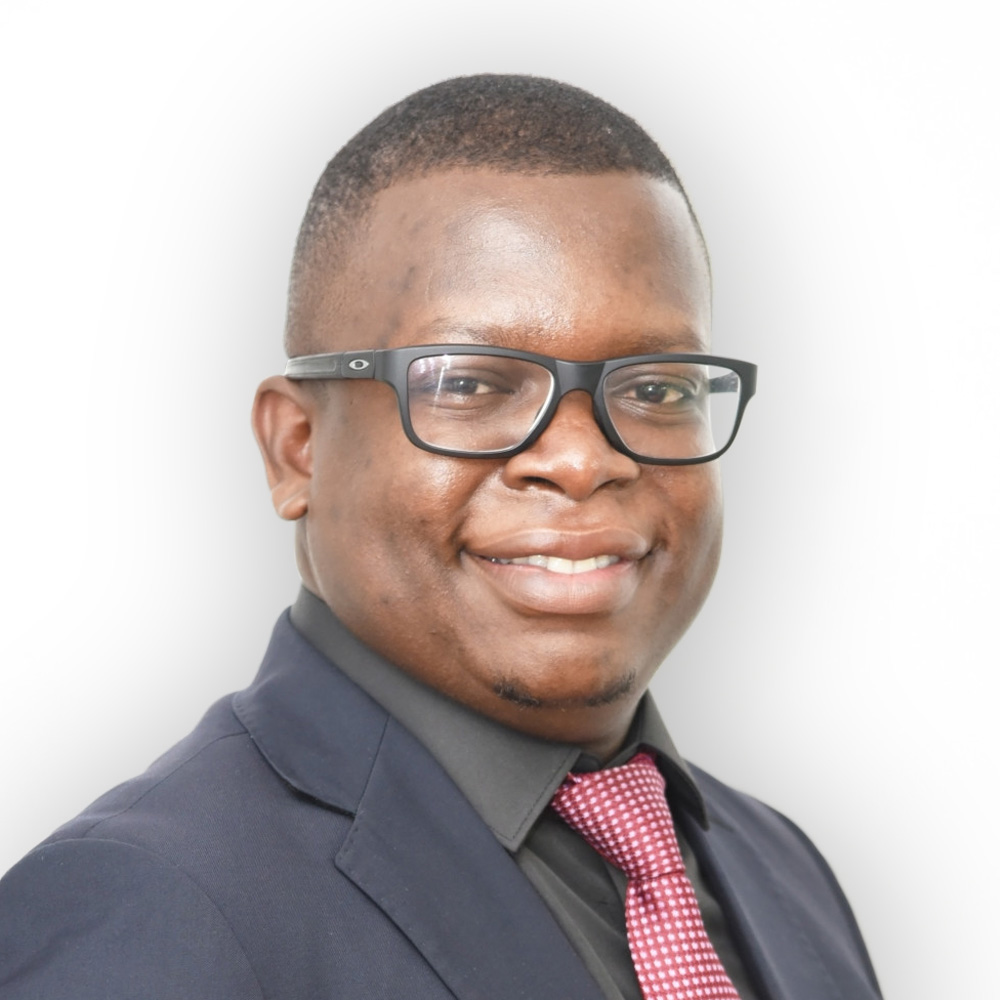 Peter Dede Linkedin
Associate
Dede advises on complex and high value transactions involving debt structuring, syndicated finance and Islamic finance arrangements.
Dede was part of the team that recently advised Equity Bank (Kenya) Limited in a term loan of approximately USD8.7M advanced to a mining company incorporated in the Republic of Tanzania licensed to trade in Tanzania gemstones.
He acted for DIB Bank Kenya Limited, a subsidiary of Dubai Islamic Bank and a fully shariah compliant bank, in a Ijara Sale and Lease Back facility for KES 245M advanced to a privately owned airline in Kenya, licensed by the Kenya Civil Aviation Authority with an air operator's certificate.