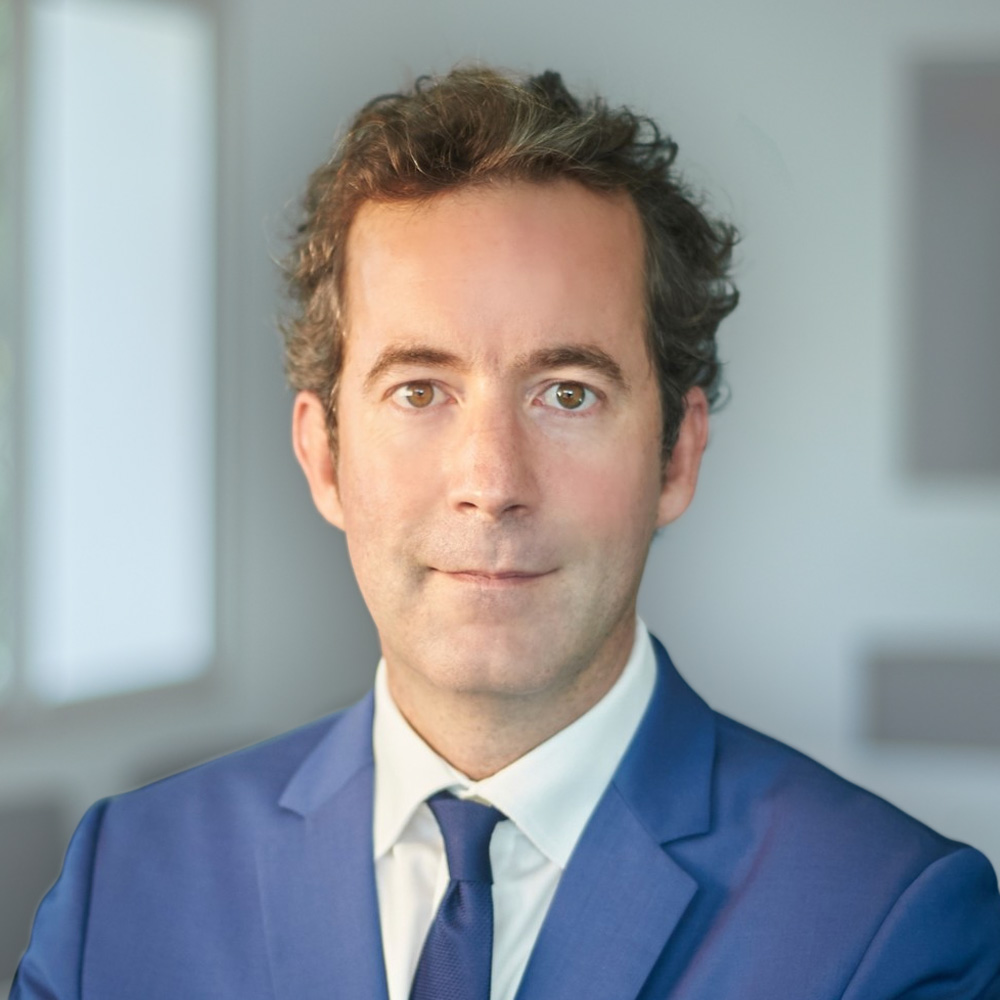 Louis Dubois Linkedin
Partner
Louis focuses on public law & PPP.
In the eleven years he has been based in Morocco, Louis has developed a leading practice in both Morocco and sub-Saharan and West Africa countries in the field of infrastructure, transportation, energy, and urban utilities.
Louis has also developed a recognized expertise in environmental law, project development law, urban planning law and construction. As lead partner on much of the firm's activity in public law and PPP, Louis assists the clients of the firm, public institutions or private entities, in their projects throughout the continent.