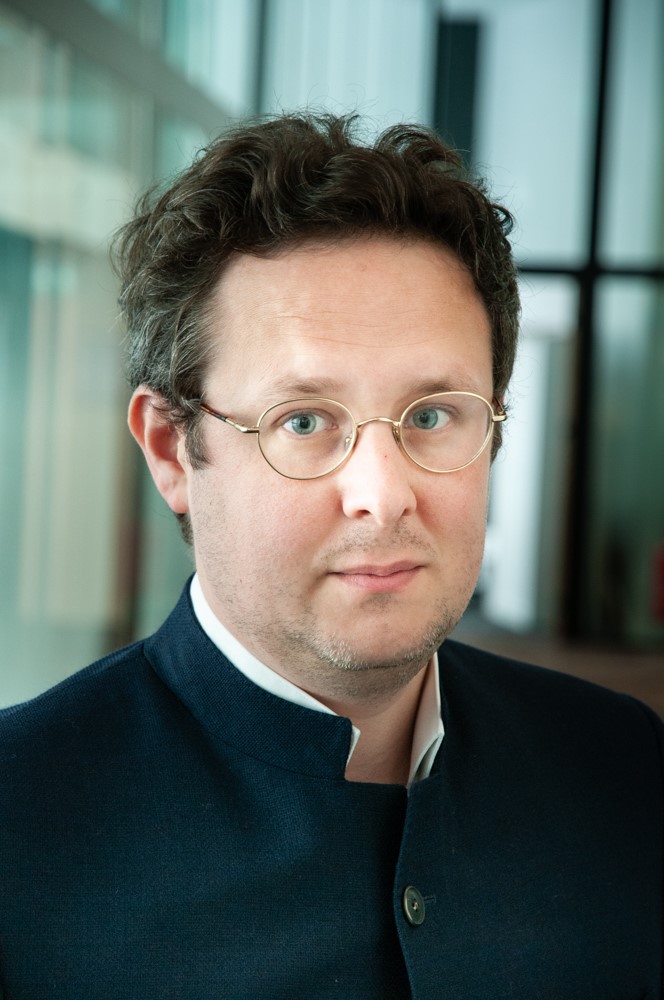 Bob Bastos Linkedin
Partner
Bob focuses on structuring, negotiating and developing energy, infrastructure and natural resources projects in sub-Saharan Africa.
Bob also has a significant track-record in negotiating and restructuring complex agreements, commercial and financial debts, and solving disputes between States, state-owned companies and corporate entities in Sub-Saharan Africa.
In 2019, Bob was ranked in the top 50 most influential lawyers operating in Africa by industry-leading publication Jeune Afrique.