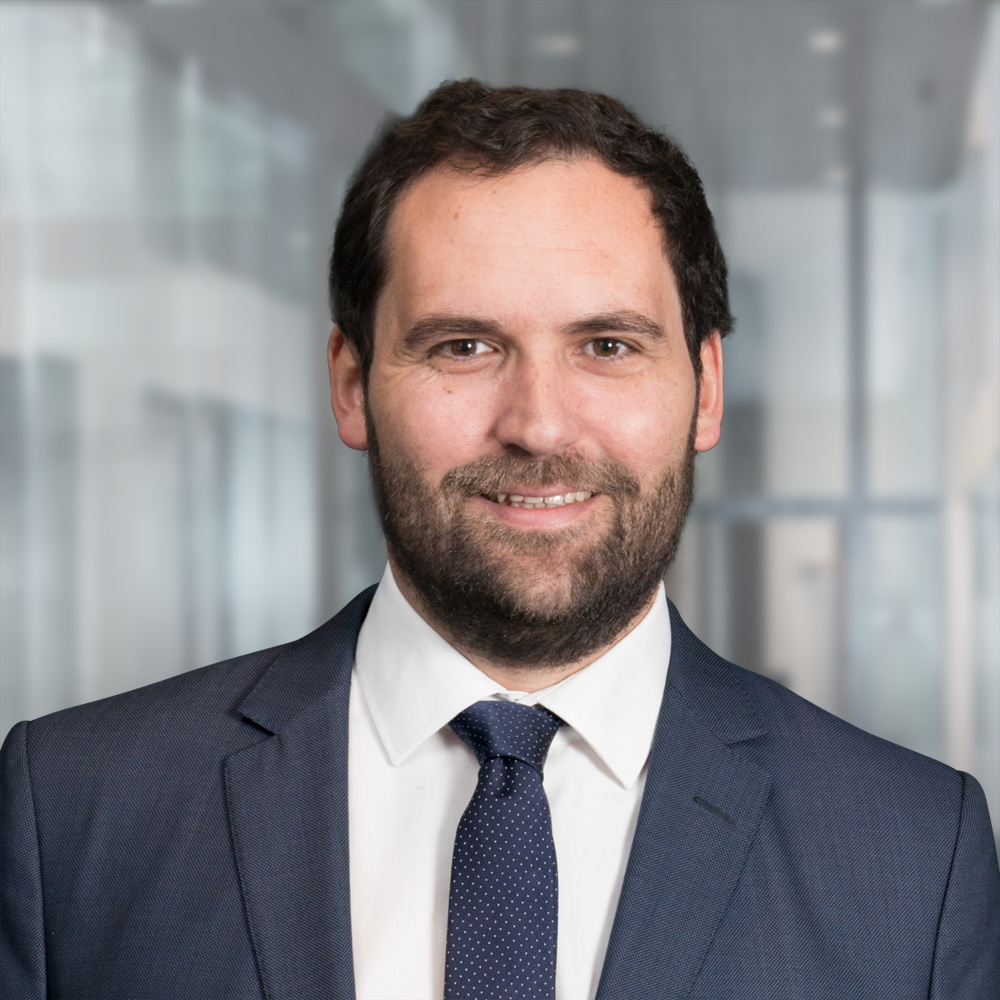 Sébastien Gaudu Linkedin
Partner
Sébastien focuses on the development of mining projects.
He advises Governments, state-owned companies and private investors in all aspects of their mining projects, from the negotiation of concession agreements between sponsors and host governments to all kind of transactional, commercial and regulatory activities surrounding mining operations. In particular, Sébastien has more than 10 years' experience on:
the negotiation of mining and associated infrastructure concession agreements (roads, railways, ports, airports, processing plants and power generation units) as well as shared-infrastructure partnerships;
the structuring, negotiation and development of joint-ventures, strategic alliances, divestments or acquisitions of mining assets, and other related transactional activities;
the negotiation of commercial contracts associated with mining operations (off-take and other marketing arrangements, transportation and other various subcontracts); and
the development and implementation of resettlement plans and environmental programs.
Sébastien has considerable experience in projects involving battery minerals, gold, copper or iron ore, as well the aluminium value chain, especially in Guinea and the Democratic Republic of the Congo.