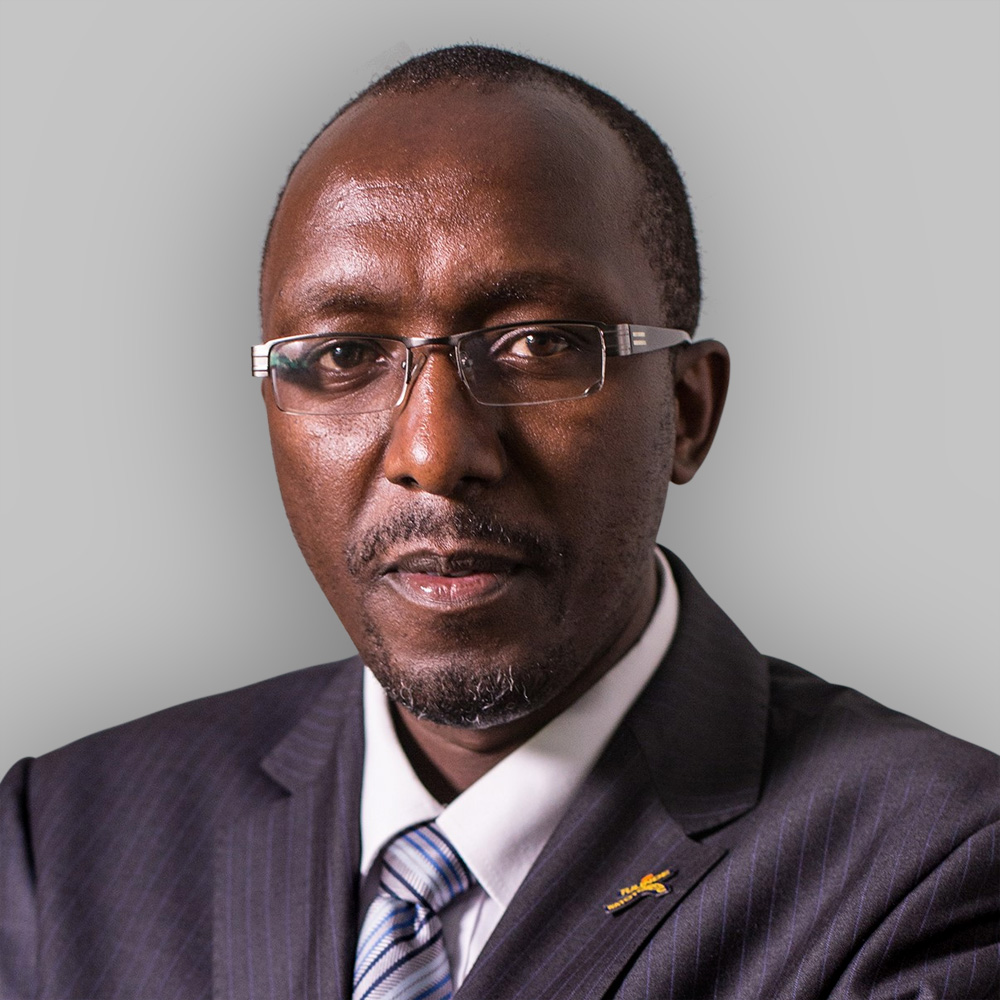 Peter Munge Linkedin
Partner
Peter specializes in legal due diligence and commercial litigation matters with an emphasis on commercial disputes, labour disputes and public procurement disputes. He also has experience in alternative dispute resolution, legislative drafting and Estate's planning and administration.
He successfully argued on behalf of KCB Group Limited at the Employment and Labour Relations Court in a claim filed by the Banking and Insurance Finance Union and successfully facilitated the payment of annual bonuses to 2,279 management staff of KCB Group Limited, the holding company of Kenya's largest bank by assets, KCB Bank Kenya Limited, and for the subsidiaries in the region. The Court had initially prohibited the payment of annual bonuses to not only the staff of the Kenyan subsidiary, but also those of the subsidiaries in Uganda, Tanzania, Burundi, Rwanda and South Sudan.
Peter has been the Legal Consultant of the Medical Practitioners and Dentists Council and undertakes legislative advisory role on behalf of the Council. He spearheaded the drafting of numerous Rules and various amendments to the Rules and Regulations under the Medical Practitioners and Dentists Act. He is currently a member of the Committee that is reviewing all the Rules afresh in view of the coming into force the Health Act, No. 21 of 2017, and the Health Law (Amendment) Act, 2019.