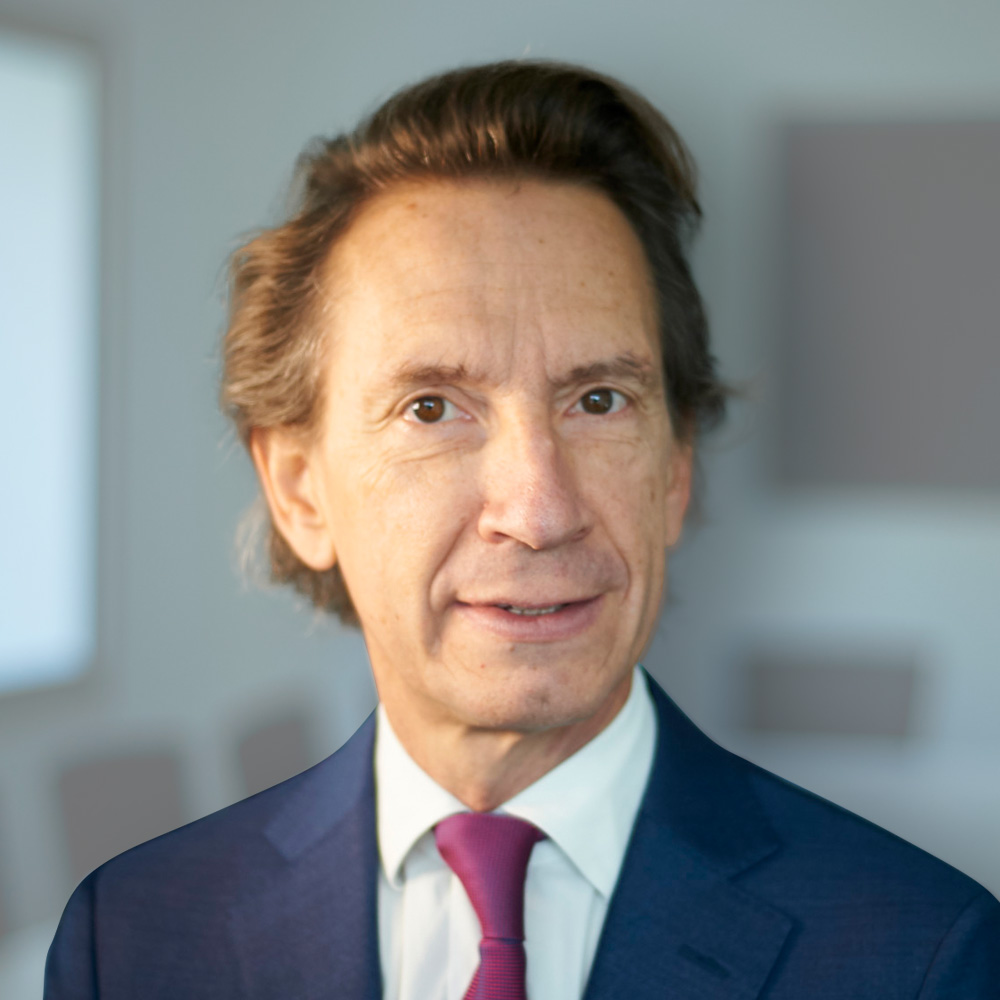 Patrick Larrivé Linkedin
Partner
Patrick's main practices include M&A, Private Equity & Funds, General Corporate, Banking, Finance & FinTech.
Patrick also regularly advises international, Moroccan and Chinese clients in all areas of law. He is a recognized lawyer in the OHADA region and Francophone Africa more generally.
Patrick is based in Morocco since early 2000 and has been working within Morocco, Francophone Africa and OHADA countries for more than 25 years. Patrick is ranked 13th out of the top 50 most influential lawyers in Jeune Afrique's annual report in 2017 and in 2018 in Francophone Africa. He has been nominated on the Legal 500 Hall of Fame 2018 for Morocco which highlights individuals who have received constant praise by their clients for continued excellence. Patrick regularly acts for financial institutions, private companies, public sector bodies, lenders, project companies, developers, investors, contractors and governments and has been working on large-scale projects in North Africa including Morocco, West and Central Africa.
Patrick is the lead partner on much of the firm's activity in M&A, finance and private equity. Peers respect that he has accrued "a very solid portfolio of clients," and one client summarised their viewpoint: "I appreciate his work enormously. For me, he is one of the best lawyers in Morocco. "