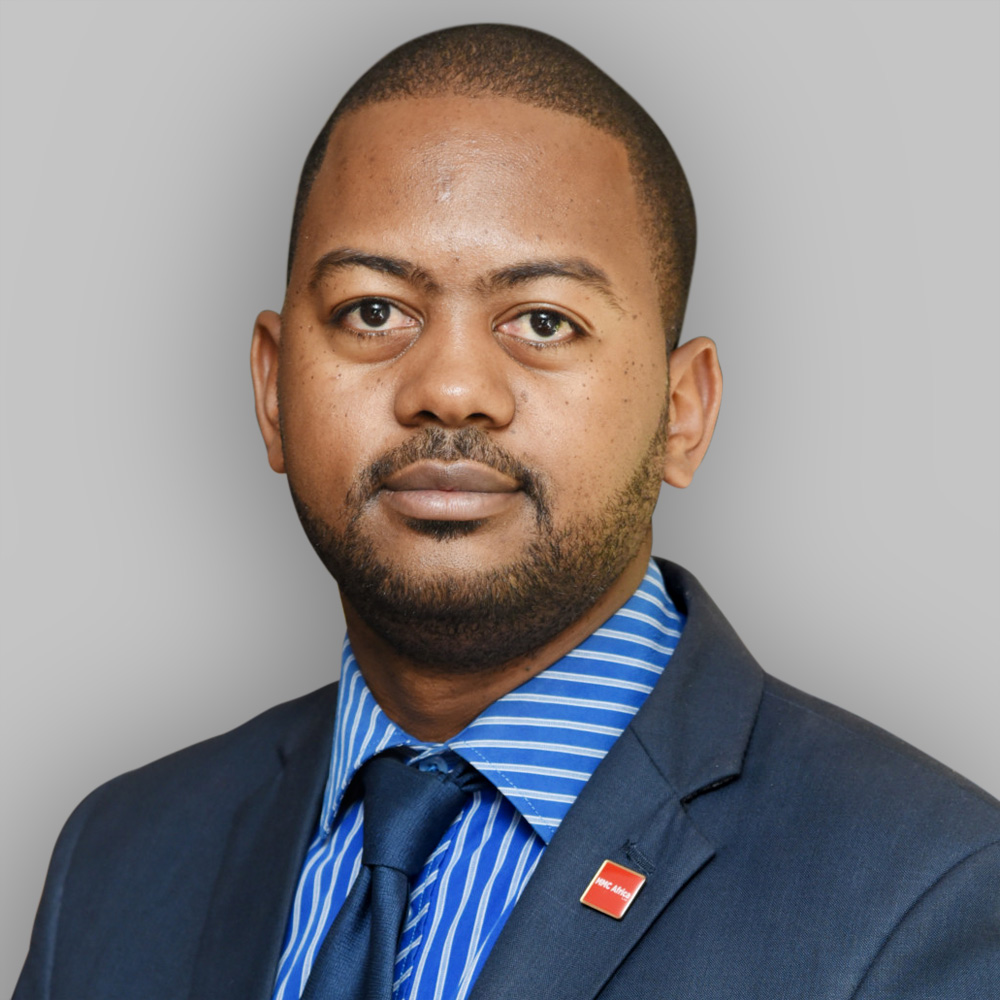 Kenneth Wilson Linkedin
Associate
Kenneth has a wealth of litigation experience in various areas of the law including but not limited to Alternative Dispute Resolution, Commercial, Constitutional and Judicial Review, Election Disputes, Intellectual Property, Succession, Telecommunication and also conducts legal audits.
Kenneth was part of the team that undertook a legal audit on the Proposed Public Private Partnership between Kenya Airports Authority and Kenya Airways, of the Jomo Kenyatta International Airport.
Kenneth is also part of the team representing Safaricom PLC in a Constitutional Petition filed seeking damages amounting to the sum of USD 10,000,000,000 arising from an alleged breach of data.