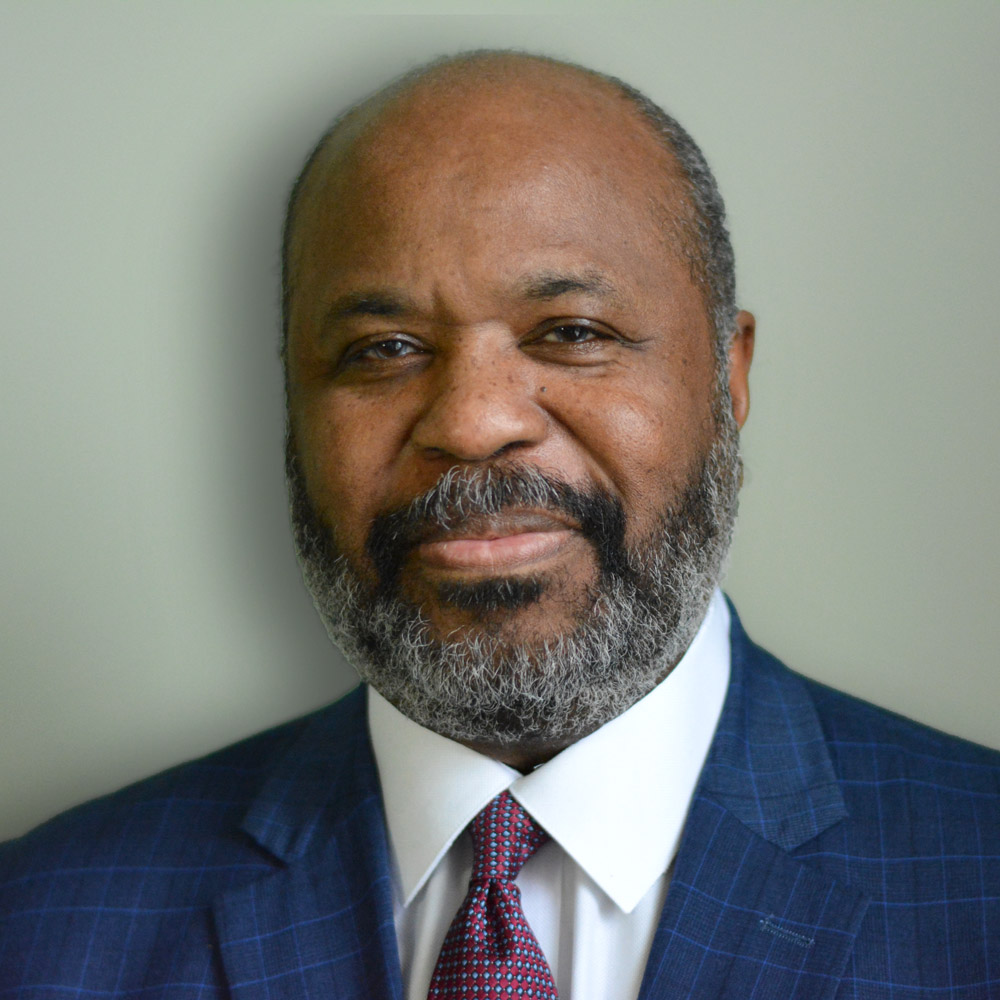 Jude Kearney Linkedin
Partner
Jude Kearney is the managing partner of the Washington DC office.
Jude is a U.S. lawyer who has been a pioneer in the development of the dedicated Africa practices in US firms and has previously chaired the Africa practices of major international firms in the past. Over the past two decades, Mr. Kearney has focused his practice exclusively on advising public and private sector clients with respect to Africa based transactions and he has lived on the African continent twice. Jude is recognized for his extensive experience in oil & gas, project finance, mergers and acquisitions and privatizations in Africa. He has been cited by leading international legal directories as one of the best international projects lawyers in the African market.
In addition to his career as a lawyer, he served in the Clinton Administration as the Deputy Assistant Secretary for Service Industries and Trade Finance and was chief advisor on African policies.