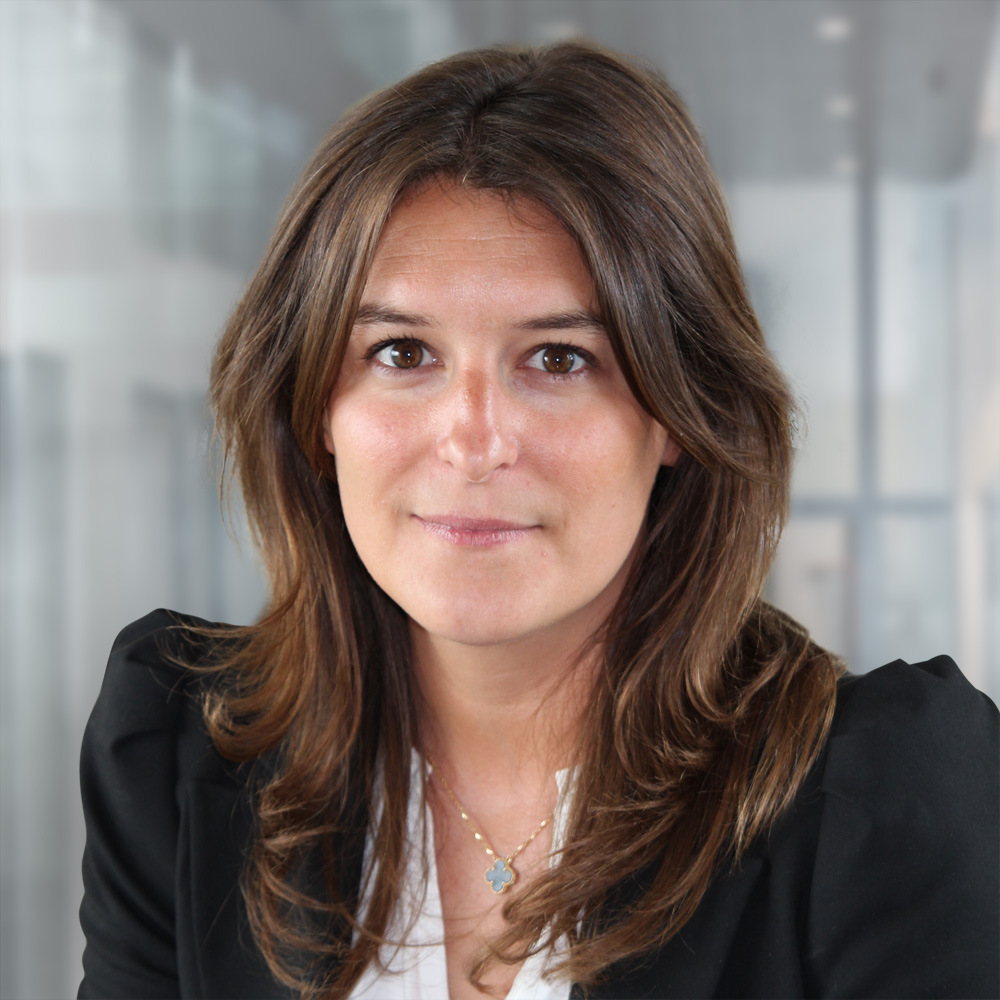 Isabelle focuses on international dispute resolution, particularly in cases involving States and State-owned entities.
She assists public and private entities before arbitral, national and international courts in all kinds of international disputes.
She is specialized in public international law, particularly in relation to the delimitation of land and maritime boundaries, State action at sea, and the management of offshore resources within and beyond areas of national jurisdiction. She also has extensive experience in assisting States in the drafting, deposit and defense of Article 76 Submissions before the Commission on the Limits of the Continental Shelf (New York).
Isabelle is Secretary General of the African Society of International Law (AfSIL).