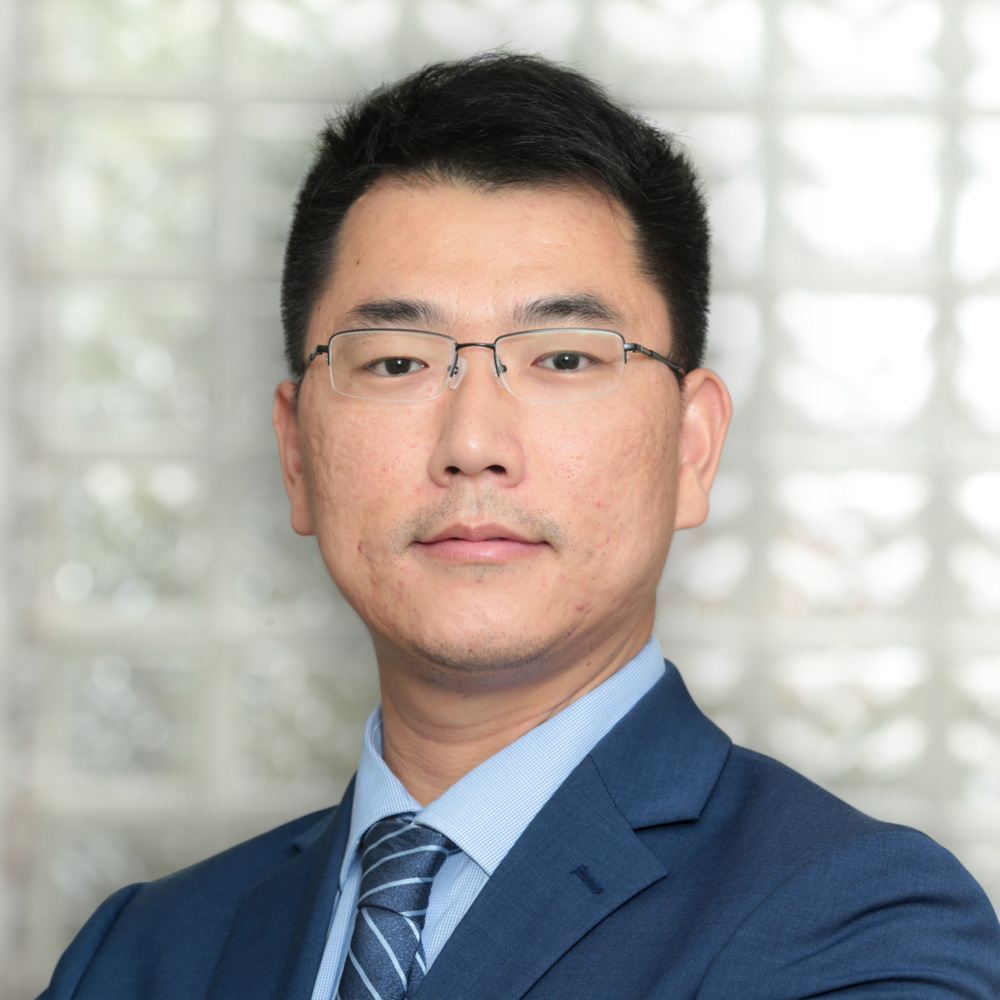 Dongjiao focuses on the major power, energy/natural resources and infrastructure projects and financings across the African continent. He also represents International and Chinese clients from multiple industries, including mining, energy, construction and manufacturing.
Dongjiao has developed strong expertise in:
the development and financing of power projects (including the negotiation of MoUs, concession agreements, PPAs, EPC, O&M contracts, construction of transmission lines, loan agreements, security interests, legal opinions, long term leases, JDAs etc.);
the negotiation of mining concession agreements and associated infrastructure matters (including roads, railways, ports, airports, processing plants and power generation units) as well as shared-infrastructure partnerships;
the structuring, negotiation and development of joint ventures, drafting and negotiation of joint development agreements and OHADA law corporate documentation including shareholders agreements, put / call option agreements and shares subscription agreements.