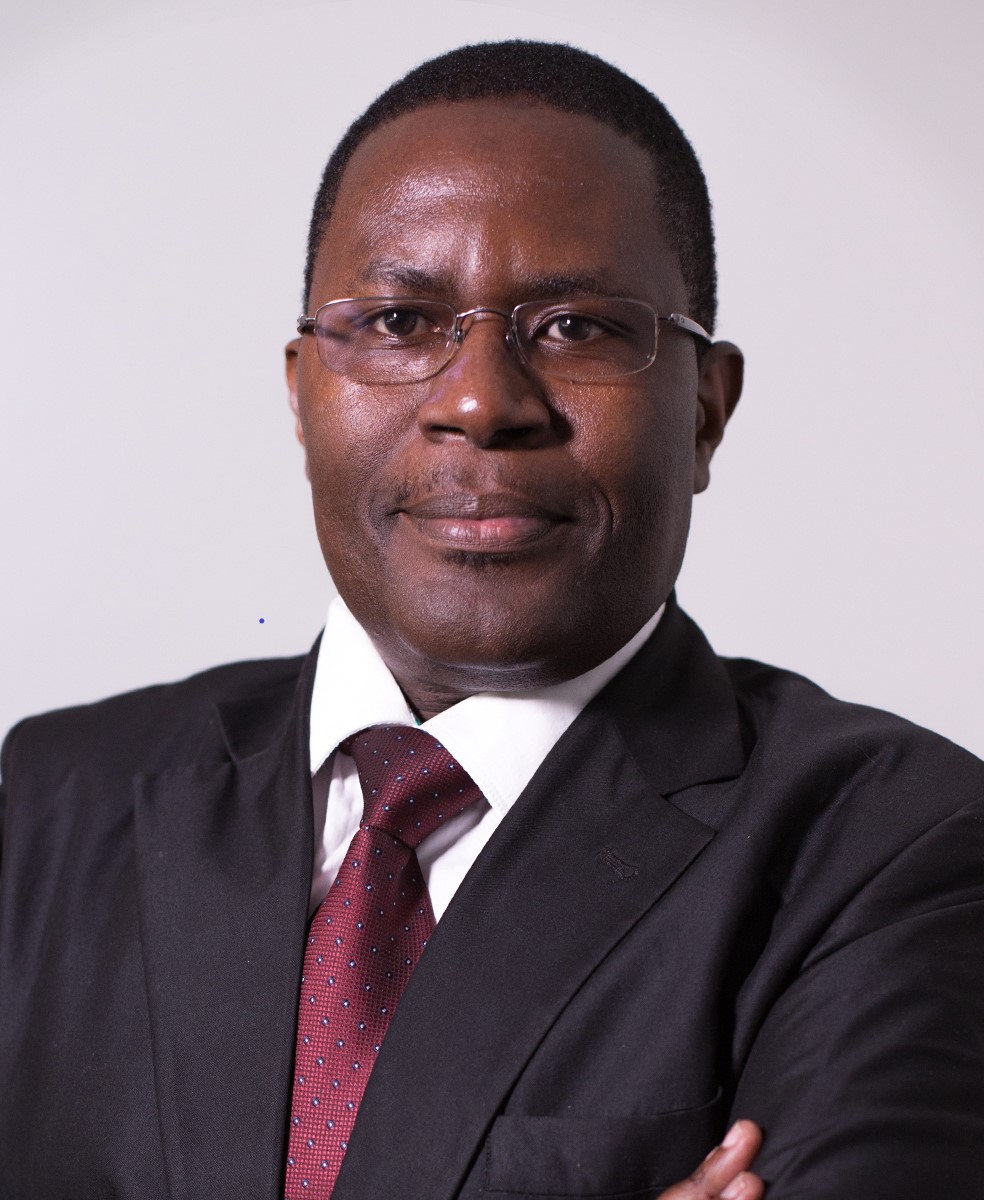 Daniel Musyoka Linkedin
Partner
Having been admitted to the bar in 1993, Daniel offers to his clients many years of litigation experience in relation to complex civil and commercial litigation, tax disputes, foreclosure, intellectual property and employment and constitutional disputes. He has also represented clients is several arbitration proceedings.
Daniel successfully defended Supreme Court Justice Prof. J.B. Ojwang at the Tribunal (chaired by Court of Appeal Judge Alnasir Visram) set up to investigate his conduct.
He acted for Safaricom Limited in opposing a move by the Communication Authority of Kenya (CAK) to install gadgets by which the Authority would be able to listen and record subscribers' private conversations and disable phones under the guise of fighting counterweight phones.
He has advised and acted for Africa Reinsurance Co-operation (a corporation that enjoys diplomatic immunity from legal process) in a KES 12B dispute with the Kenya Revenue Authority (KRA).
He has acted for KCB Bank in a KES 40B claim in which the bank had been sued alongside two other banks for placing a contractor under receivership.
He recently acted for Barclays Bank of Kenya in an unsuccessful attempt by a borrower to stop the bank from exercising statutory power of sale to stop the sale of charged property to recover banking facilities of over KES 200M on the ground that statutory notices had not been served on the borrower and the tenant.