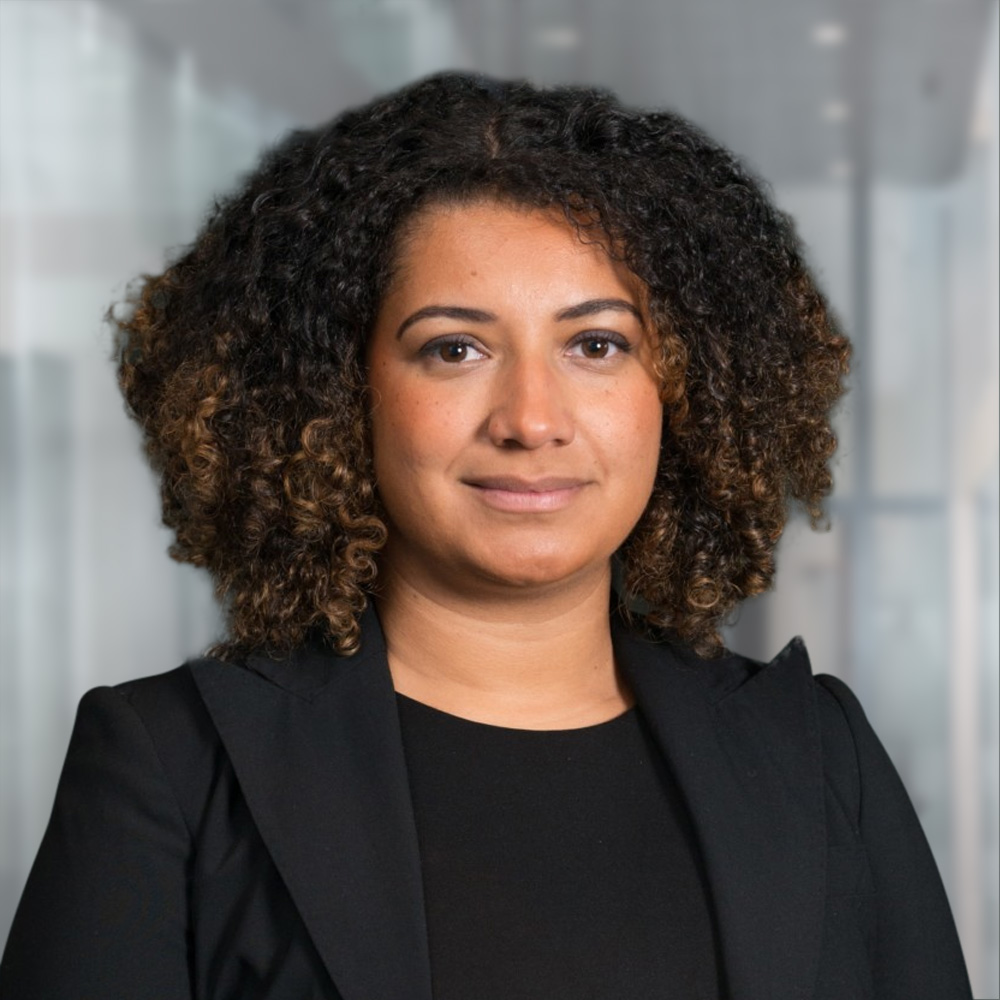 Charlène Ntsiba Linkedin
Of Counsel
Charlène focuses on Project Finance and Energy & Infrastructure transactions.
She has more than 7 years' experience advising private sector investors and developers, commercial and development banks, investment funds, international institutions, government and public-sector entities in all aspects of their investments and financing operations, especially in renewable energy projects.
Charlène is the president of the African Business Lawyers' Club. She has been nominated as a 2019 Young Leader for Africa by the French African Foundation.