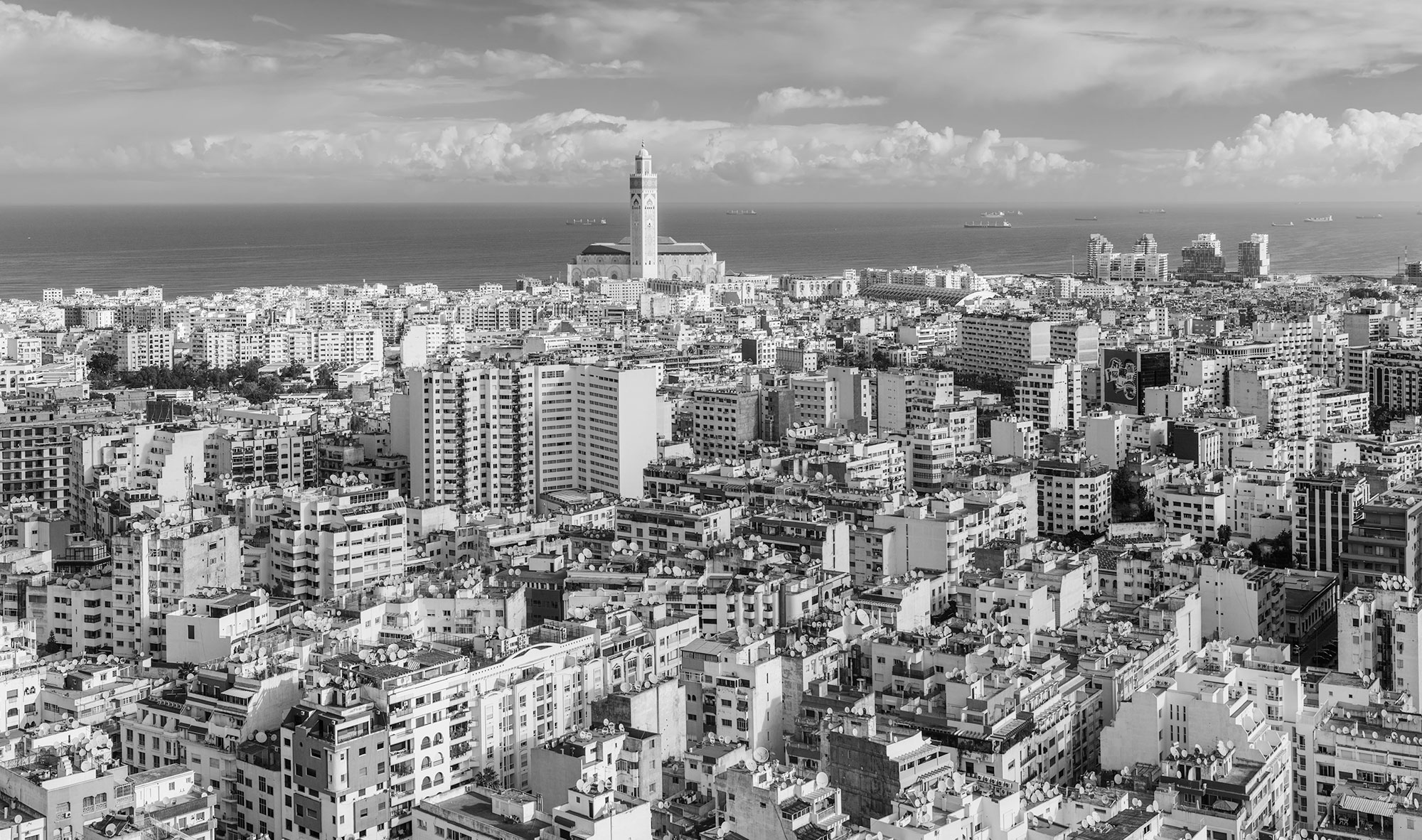 Asafo & Co. advised Risma, Morocco's leading tourism operator, on two transactions with Accor.
RISMA, a company listed on the Casablanca Stock Exchange, sold a 33% stake in Accor Gestion Maroc (AGM) to Accor S.A. for an amount of MAD 174 million. Prior to the transaction, Accor S.A. also sold a 33% stake in Risma to Mutris, a Moroccan investment company.
Accor Gestion Maroc is the company responsible for managing hotels under the Accor brands in Morocco. The contracts between Accor Gestion Maroc and RISMA will remain unchanged with regard to the current portfolio of hotels.
The transactions will allow Risma to expand the range of hotel brands for its future hotels, in addition to the Accor brands, thus accelerating its growth.
The Asafo & Co. team that advised Risma on both transactions was led by partner Patrick Larrivé who was assisted by associate Cyril Kalfat. BMCE Capital Conseil advised on the financial aspects of the AGM transaction.