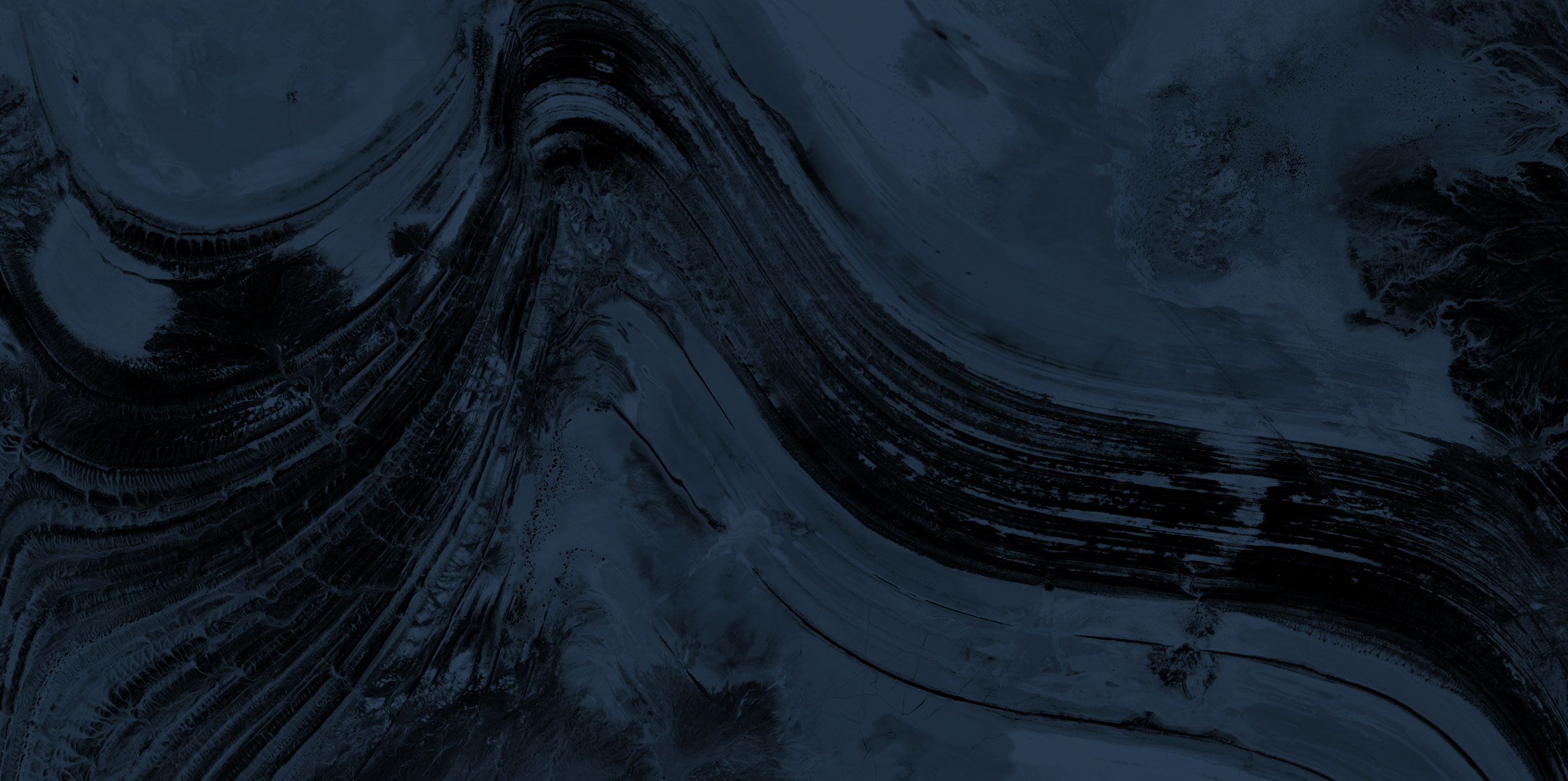 Asafo & Co. advised the State of Gabon on negotiating a mining convention to develop the world-class Belinga iron ore project.
Asafo & Co. assisted the State of Gabon and in particular, the Ministry of Mines and Geology,  in negotiating and executing a significant mining convention between the State of Gabon and a joint-venture company comprised of Australian-based Fortescue Metals Group (FMG) and the African Transformation and Industrialisation Fund (ATIF).
The convention was signed on 7 February 2023 by the Minister of Mines and Geology, Elvis Ossindji, who led a delegation of government representatives that included the Minister of Economy and Economic Recovery, Nicole Roboty, and the Minister of Water, Forests, the Sea, and Environment, charged with Climate Change , SDGs and Land-use Planning, Professor Lee White. It sets forth the terms and conditions according to which FMG and ATIF will mine the world-class iron ore project known as "Belinga", and build the associated infrastructure, which includes a 600+ kilometre railway, and the extension and construction of new port facilities. Production will commence in the second half of 2023, and will reach significant levels of investment as this major infrastructure project expands.
The Belinga Project is one of the largest untapped iron ore deposits in Africa, with total estimated reserves of more than 2 billion tons and a very high grade of up to 67% iron. The development of the project will contribute significantly to both the industrialisation and development of a currently remote area in North-East Gabon and to the country's GDP, and as such resonates with Asafo & Co.'s commitment to contribute to the industrial transformation of the Continent.
Our team was led by Pascal Agboyibor, managing partner, together with Sébastien Gaudu, partner, Adrien Hochet, associate and Laury Kouakou, associate.