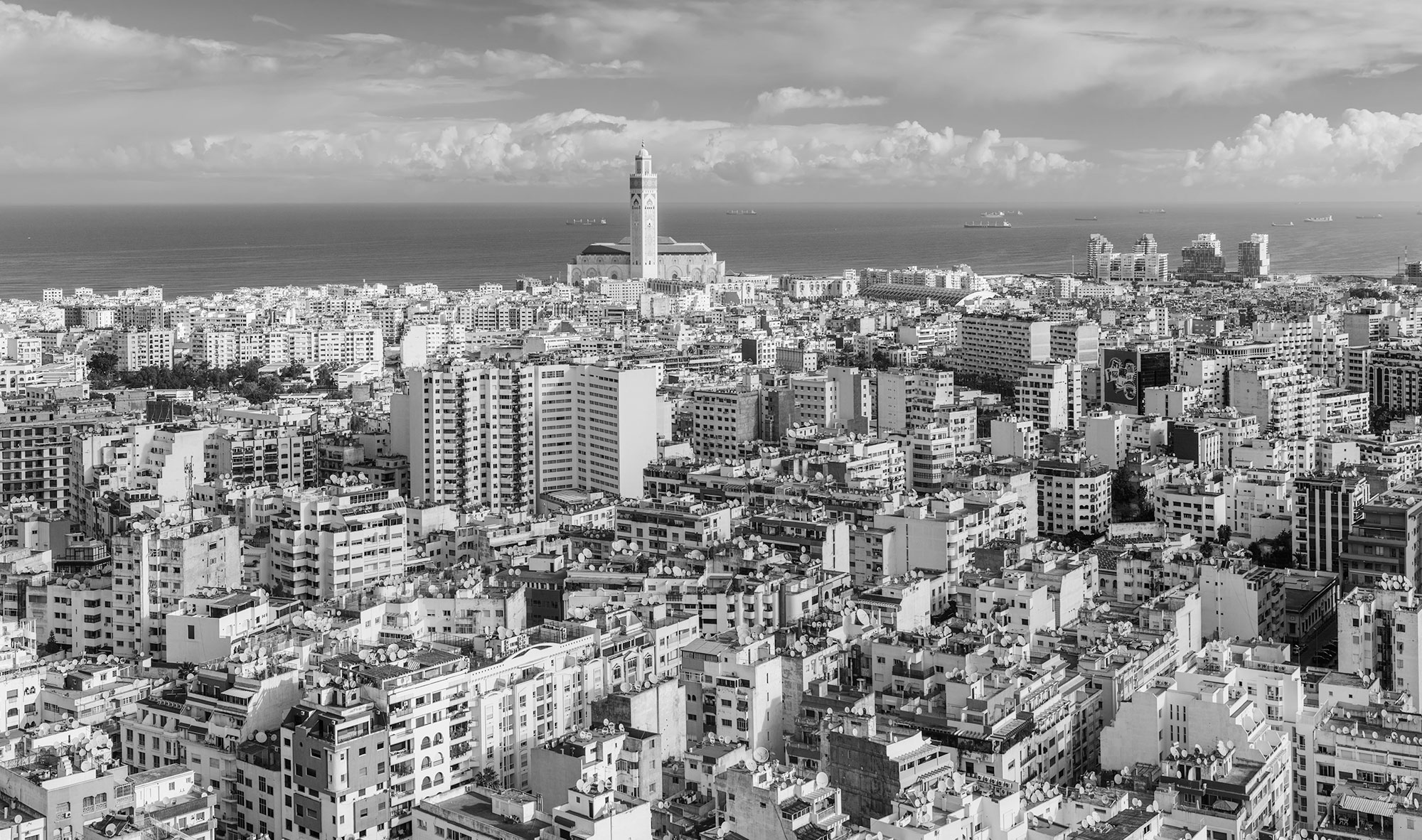 Asafo & Co. advised Mediterrania Capital Partners (MCP), as leader of a consortium, in signing a strategic investment agreement with Laprophan, a front-runner in the Moroccan pharmaceuticals industry.
MCP, a private equity firm focusing on growth investments in SMEs and mid-size companies in Africa, led a consortium that included Proparco, FMO and DEG, in signing an investment agreement with Laprophan pharmacies for a MDH 750 million capital increase by which the consortium acquired a minority stake in the company.
The effective completion of this transaction is subject to the prior approval of the Moroccan Competition Council. The capital increase will allow Laprophan to accelerate its growth and strengthen its position in domestic and international markets.
Asafo & Co. advised MCP on both the investment in Laprophan and the co-investment arrangements with the other consortium members. The Asafo & Co. team advising MCP was led by partner Patrick Larrivé who was assisted by associate Martin Van Box Som.