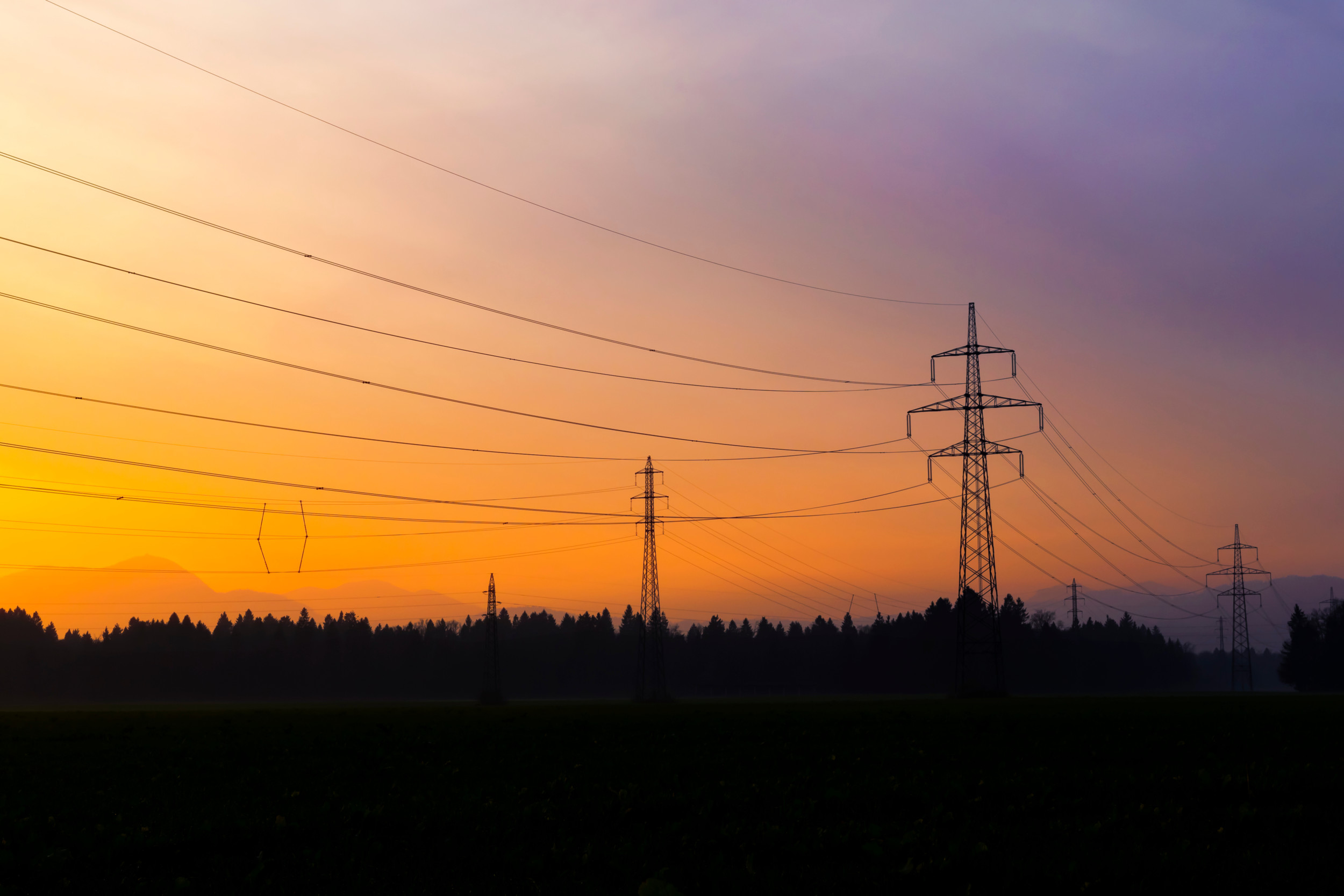 On June 25 Asafo & Co. co-organized a webinar with the Africa CEO Forum on the impact of Covid 19 crisis on power projects across Africa.
In a context where many African countries are still under lockdown, our webinar addressed the state of power projects across Africa, with a particular focus on issues related to delays and financing, as well as foreseeable trends in the power and electricity industries. Asafo & Co. Partner, Simon Ratledge, and Senior Counsel, Duncan Williams, participated in the event. They were joined by well-recognized panelists and guests, including Haruperi Mumbengegwi (Legal Counsel, African Legal Support Facility), Owen Omogiafo (President/ Chief Executive Officer of Transnational Cooperation of Nigeria Plc (Transcorp)),  Damilola Ogunbiyi (CEO of Sustainable Energy, Special Representative of the UN Secretary-General for Sustainable Energy for All and Co-Chair of UN-Energy) and Romain Py (CIO, African Infrastructure Investment Managers (AIIM)).
To view a recording of the webinar, please click here.