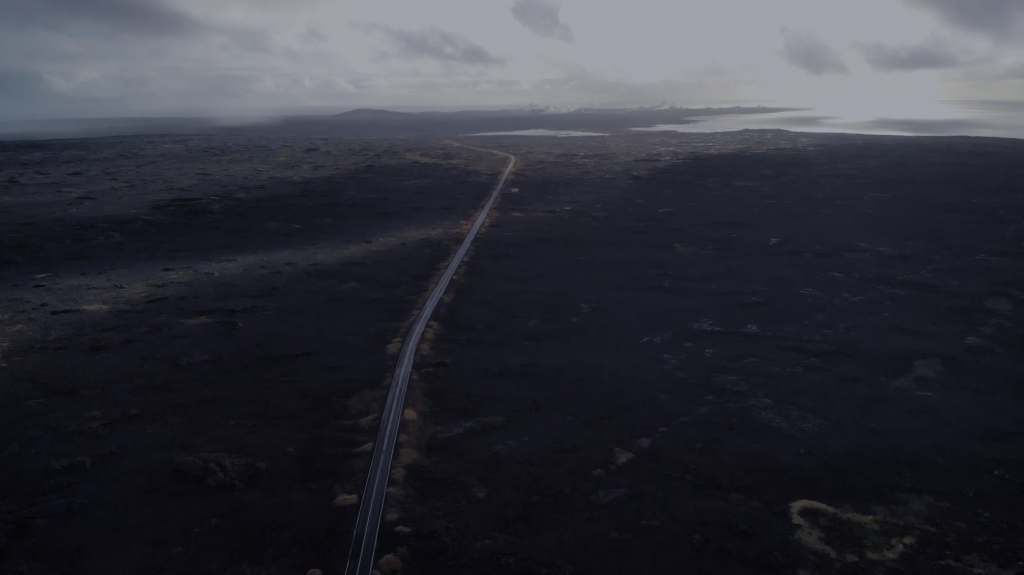 In response to the challenges of covid-19, the CCJA has taken significant measures to provide continuous service, streamline its processes and maintain hearings.
The  Common Court of Justice and Arbitration, the supreme court of the OHADA area whose key task is to guarantee the common interpretation and application of the Uniform Acts in force within the area's Member States, has demonstrated its responsiveness and the ability to quickly adapt to the current circumstances caused by the spread of the Coronavirus in Africa.
Implementing exceptional measures to cope with the Covid-19 crisis
In its decision no. 054/2020/CCJA/PDT dated April 1, 2020, adopting new provisions related to court hearings, five exceptional measures have been taken to ensure continuous public justice services during the Covid-19 sanitary crisis. The decision, which came into force immediately, provides for the following:
·       Adapting the calendar of hearings to "unconventional days and times";
·       Maintaining hearings with a single judge "to make all decisions taken during deliberations public";
·       Conducting proceedings in writing only;
·       Granting public access to hearings, which shall be strictly regulated and require maintaining a 2-meter distance between each litigant;
·       Reorganizing the Court Registry's exchanges with the public and the parties.
Experience reveals that the exceptional measures, as implemented, benefit litigants
With these measures effectively implemented, procedural deadlines will not be suspended, and the calendar of hearings will be maintained. It is important to note for litigants that the three (3) rooms of the Common Court of Justice and Arbitration shall continue to process all pending cases within the expected deadlines, given that all hearings shall be exclusively dedicated to the public announcements of court decisions.
In addition, the following safety measures are strictly applied: the number of participants in the court hearing room may not exceed fifty (50), wearing a mask is mandatory and hydroalcoholic gel is available to the general public.
Finally, the CCJA's deliberations are now published more quickly and systematically. Extracts of the key passages of judgements are also now available within 48 hours after being issued. The Registry publishes the deliberations on www.ohada.org within two weeks.
In addition to demonstrating an ability to adapt, as has been the case with other major Community and international courts, this is a significant step forward in the running of the CCJA.
To quote Duke Ellington: "A problem is a chance for you to do your best."
The CCJA proves to be a good example of this.
Should you have any questions, please feel free to contact us:
Emmanuel Avramesco
Partner
Tel: +33 (0)1 79 35 64 13
eavramesco@asafoandco.com