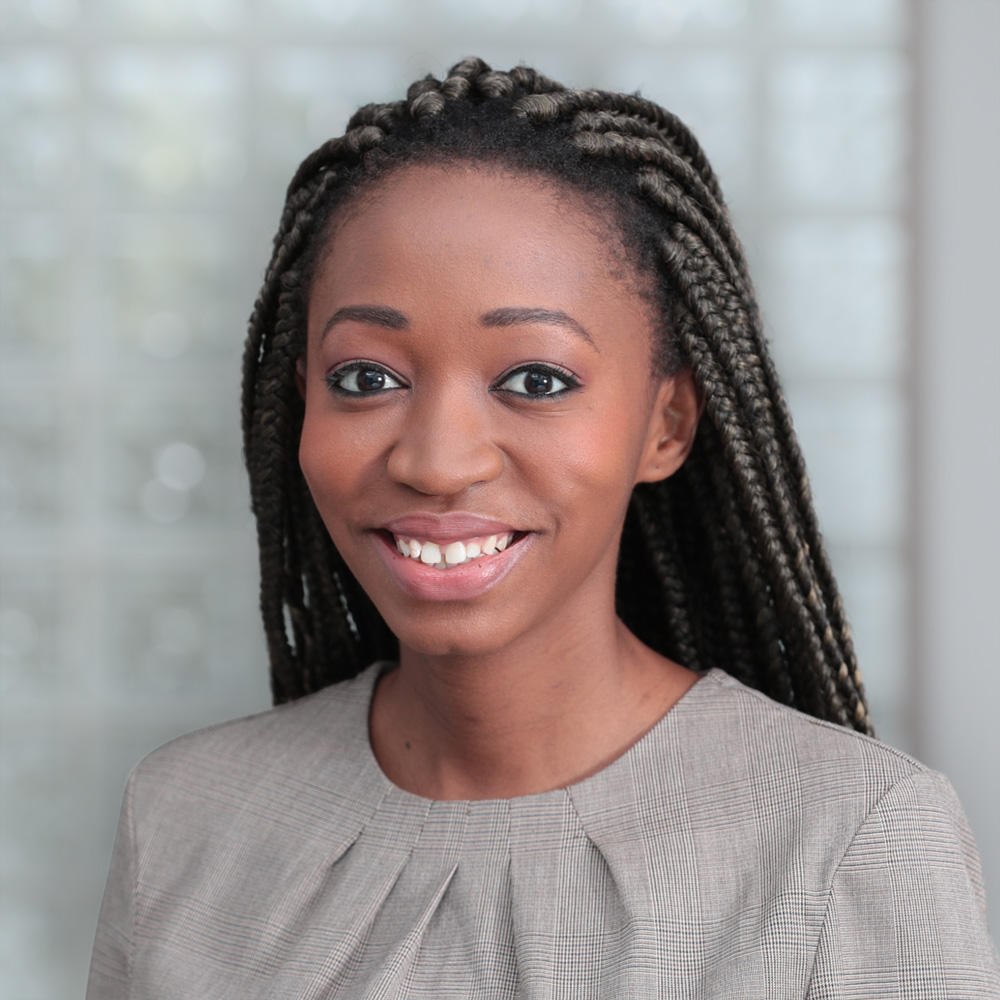 Tebogo Ketshabile Linkedin
Associate
Tebogo focuses on Banking & Finance.
She is a Common Law trained lawyer with experience in both Banking & Finance and M&A transactions. Tebogo has worked for lenders in secured and syndicated lending in cross-border transactions in the Southern Africa region. Having worked in Botswana and South Africa, she has a deep understanding of the region.
Apart from her legal experience, Tebogo has previously worked as a Management Consultant, and as a result, she has a greater understanding of client's commercial concerns in each transaction.