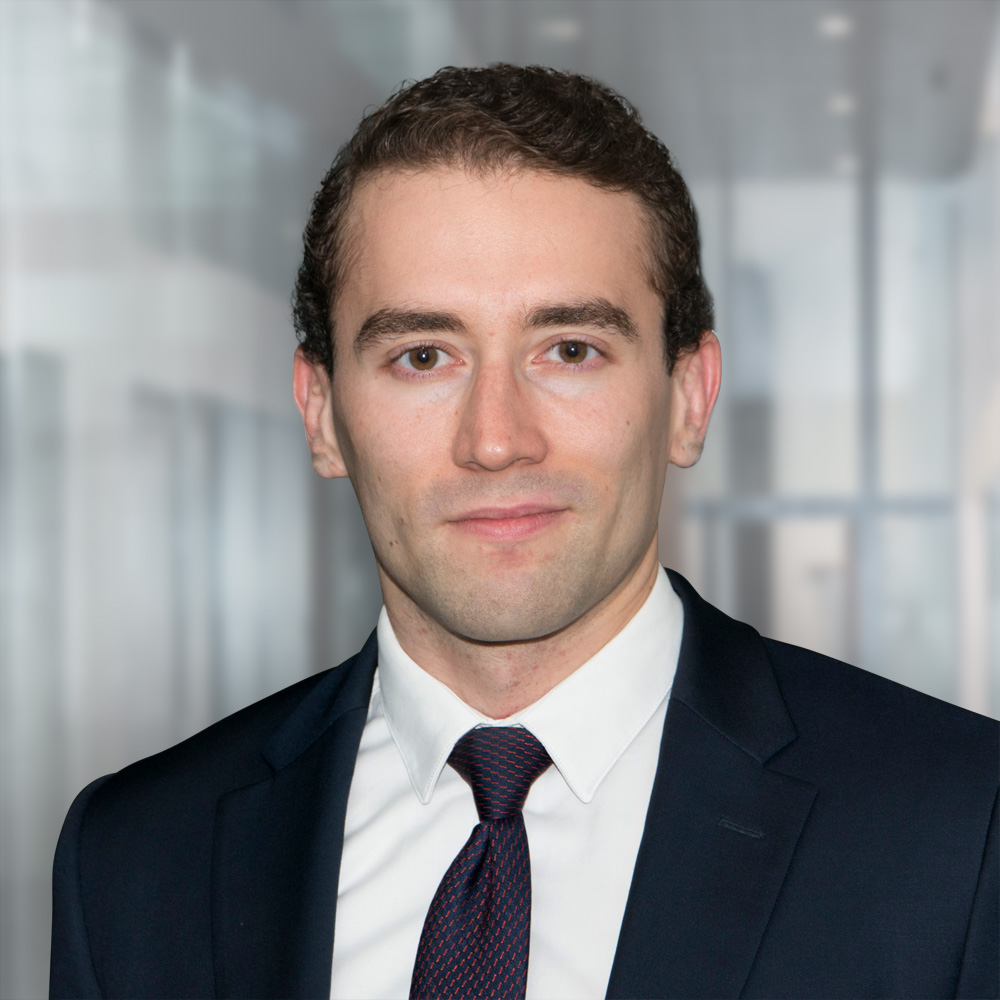 Sacha Karsenti Linkedin
Associate
Sacha focuses his practice on international arbitration.
He has represented clients in a number of cases across various jurisdictions conducted under the arbitration rules of the International Court of Arbitration of the International Chamber of Commerce (ICC), the Hong Kong International Arbitration Centre (HKIAC), the Chartered Institute of Arbitrators (CIArb) and the International Centre for Settlement of Investment Disputes (ICSID).
He also takes part in arbitration-related proceedings and in pre-arbitration settlement proceedings.