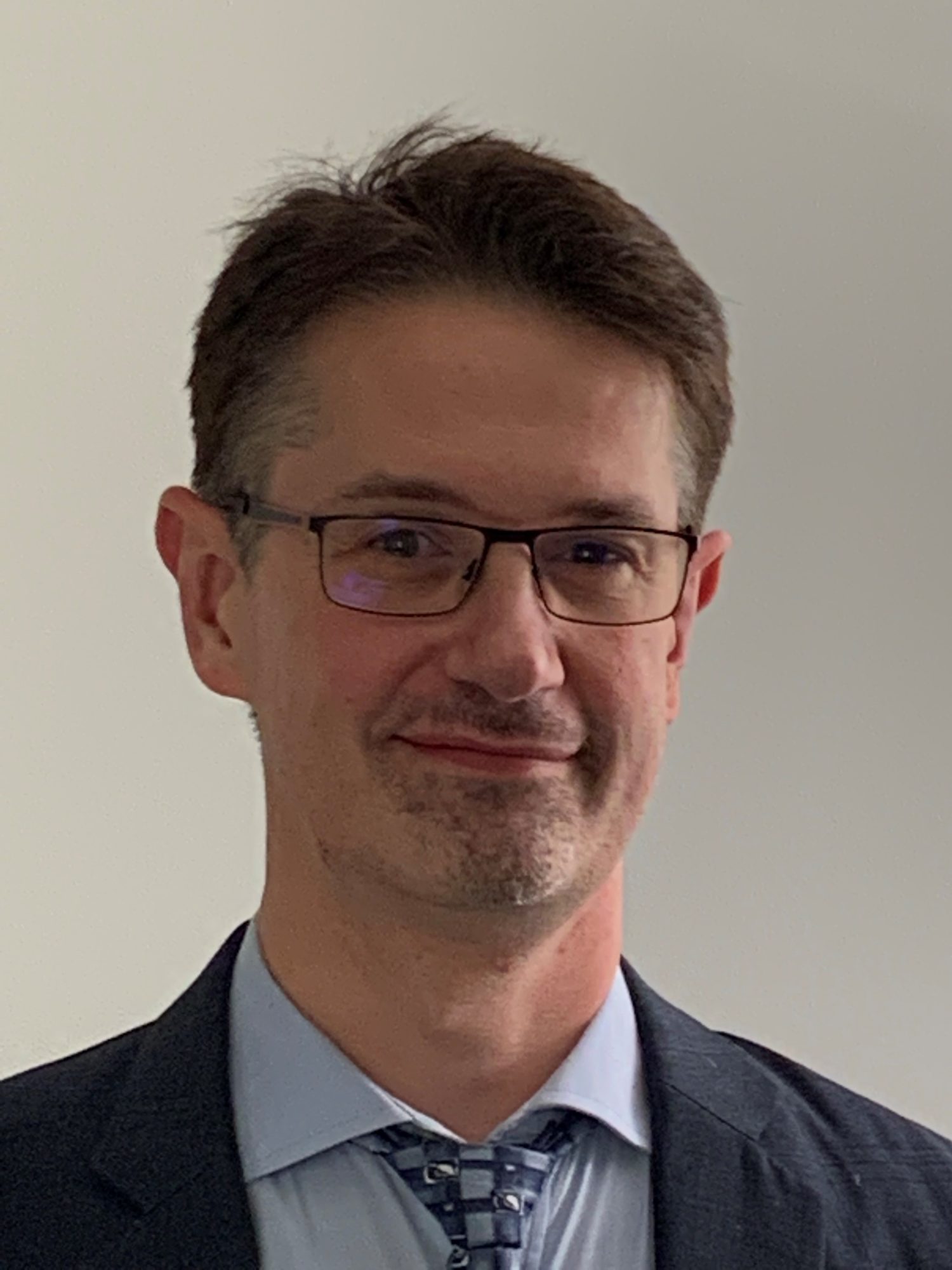 Nicolas Noblanc Linkedin
Senior Counsel
Nicolas brings to the firm a wealth of experience in securitization, structured finance, capital markets and financial regulatory matters.
He has worked with leading international banks, funds and asset managers on a broad range of debt financing transactions and has vast technical expertise, having closely followed the development of the securitization industry in France and in Europe for over 20 years. He has been involved in an exceptional number of transactions over the years involving different asset classes (auto loans, leases, trade receivables B to C and B to B, mortgage loans, consumer loans, project finance, infrastructure) and structures (ABCP, CLO, CMBS, ABS, WBS, fintechs, PPP, synthetic).
Nicolas also participated in numerous financial markets initiatives aimed at reforming French and European capital markets. Examples include modifications of the French securization legal framework from 1998 to 2019, EMIR European regulations, European Securitization regulations, including the recent STS framework.