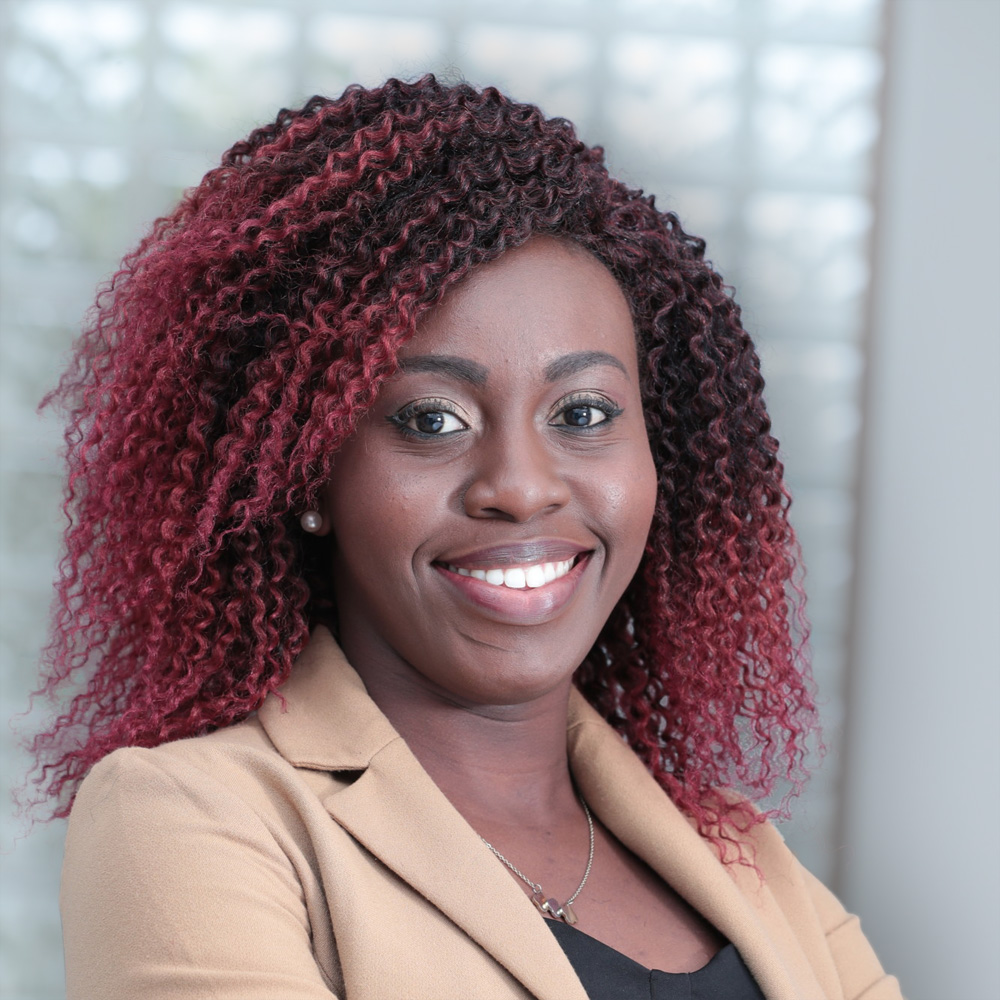 Marie-Désirée Koutouan Linkedin
Associate
Marie Désirée's practice focuses on regulatory on the sectors of telecommunications, digital innovation, e-banking and data protection.
She also works on capital markets and M&A/Private equity transactions.
She advises and assists clients in the Telecommunications & Technologies sector such as public entities, private investors including telecommunications operators and start-ups, in their acquisitions and investments, in Cote d'Ivoire and West African countries.