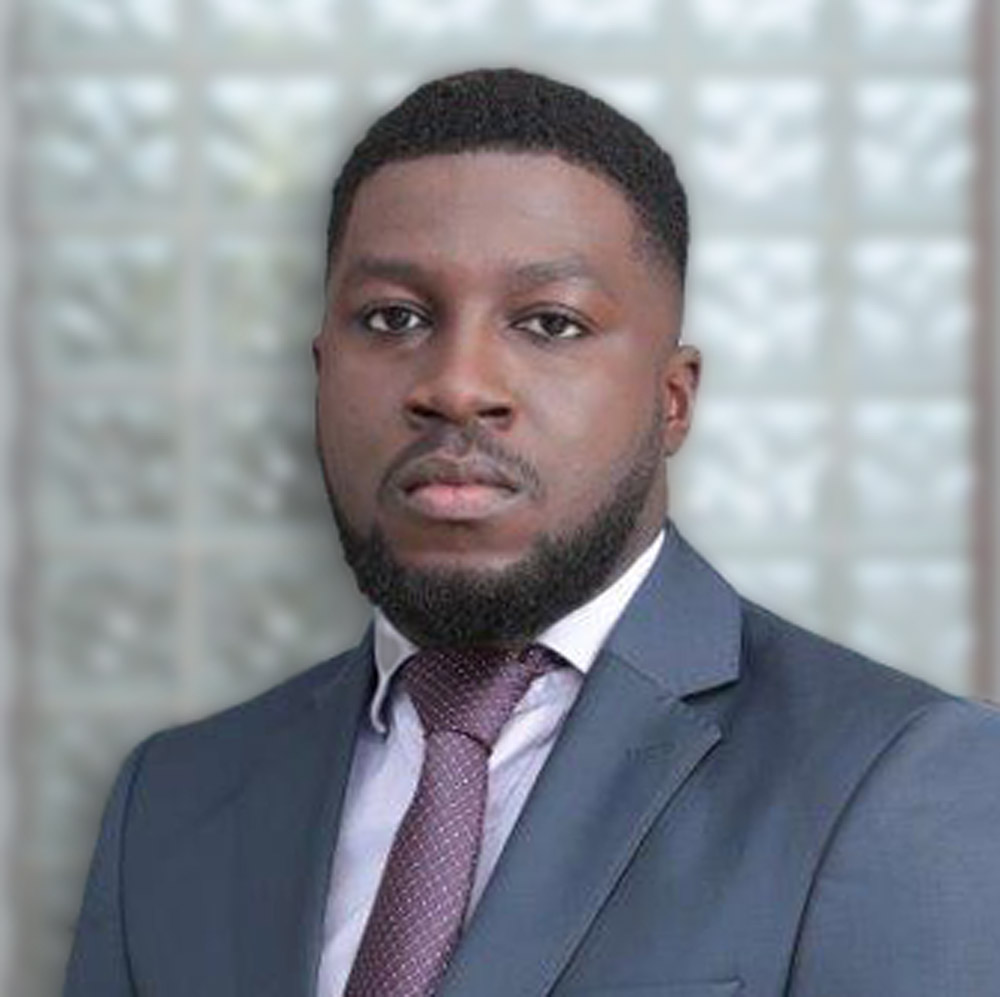 Malick Cissé Linkedin
Associate
Malick focuses on both capital markets and M&A/Private Equity transactions on the African continent.
He advises African and European commercial banks on their transactions in the WAEMU zone as well as multilateral financial institutions (i.e. IFC), development finance institutions (i.e. BOAD, PROPARCO), investment funds and private investors on every aspects of their project development.
Malick has experience in drafting both financing and transaction documentation, conducting due diligence processes in respect of equity investments as well as advising on regulatory matters, in particular foreign exchange and currency repatriation issues. His academic and professional experience has given him a broad understanding of business-related matters and risk management.