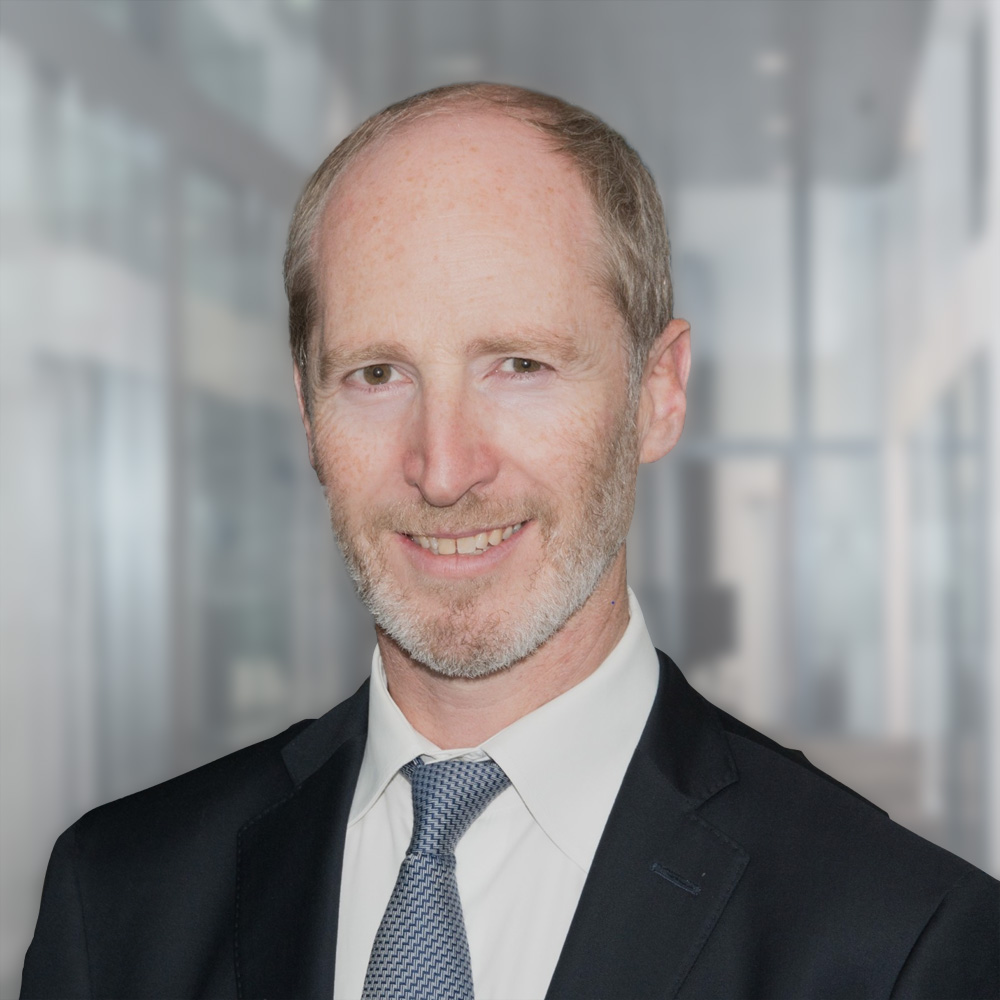 Jacob Grierson Linkedin
Partner
Jacob focuses on International Arbitration.
Jacob Grierson represents clients from numerous countries in a broad range of international arbitrations, including disputes arising out of the oil and gas, construction, pharmaceutical, telecom and internet industries. Jacob has represented clients in matters involving joint venture disputes, post-merger and acquisition disputes, licensing disputes and distribution and franchising disputes, among others. He has handled arbitrations in all of the major places of arbitration, although predominantly in London and Paris. Jacob has also represented clients in arbitration-related proceedings (including annulment applications) before the English and French courts.
Jacob has extensive experience in arbitrations under the rules of the Hong Kong International Arbitration Center (HKIAC), the International Chamber of Commerce (ICC) and the London Court of International Arbitration (LCIA), as well as in investment arbitrations, including those under the rules of the International Center for Settlement of Investment Disputes (ICSID), and in ad hoc arbitrations.
Additionally, Jacob is a Center for Effective Dispute Resolution (CEDR)-qualified mediator, with a focus on helping clients achieve amicable settlements of disputes either before or during arbitrations. He has also acted as sole arbitrator, president and co-arbitrator in a number of ICC arbitrations in London and in Paris, including a treaty-based arbitration.
Prior to joining ASAFO & CO., Jacob practiced at leading US firms, including McDermott Will & Emery, and before that at the prestigious One Essex Court Chambers of Lord Grabiner QC in London from 1994 to 2001.
He is a Board member of the Arbitration Academy, a President of the user's council of the Casablanca International Mediation and Arbitration Center (CIMAC) and a member of the Steering Committee of the Practitioners' Group of the Mauritius International Arbitration Centre (MIAC).
He has co-authored articles and handbooks on arbitration, including Arbitrating under the 2012 ICC Rules: An Introductory User's Guide, published by Kluwer Law International, and is a visiting professor (chargé de cours) at the College of Europe in Bruges, the University of Versailles, the University of Paris-Assas and the University of Paris Est-Créteil.