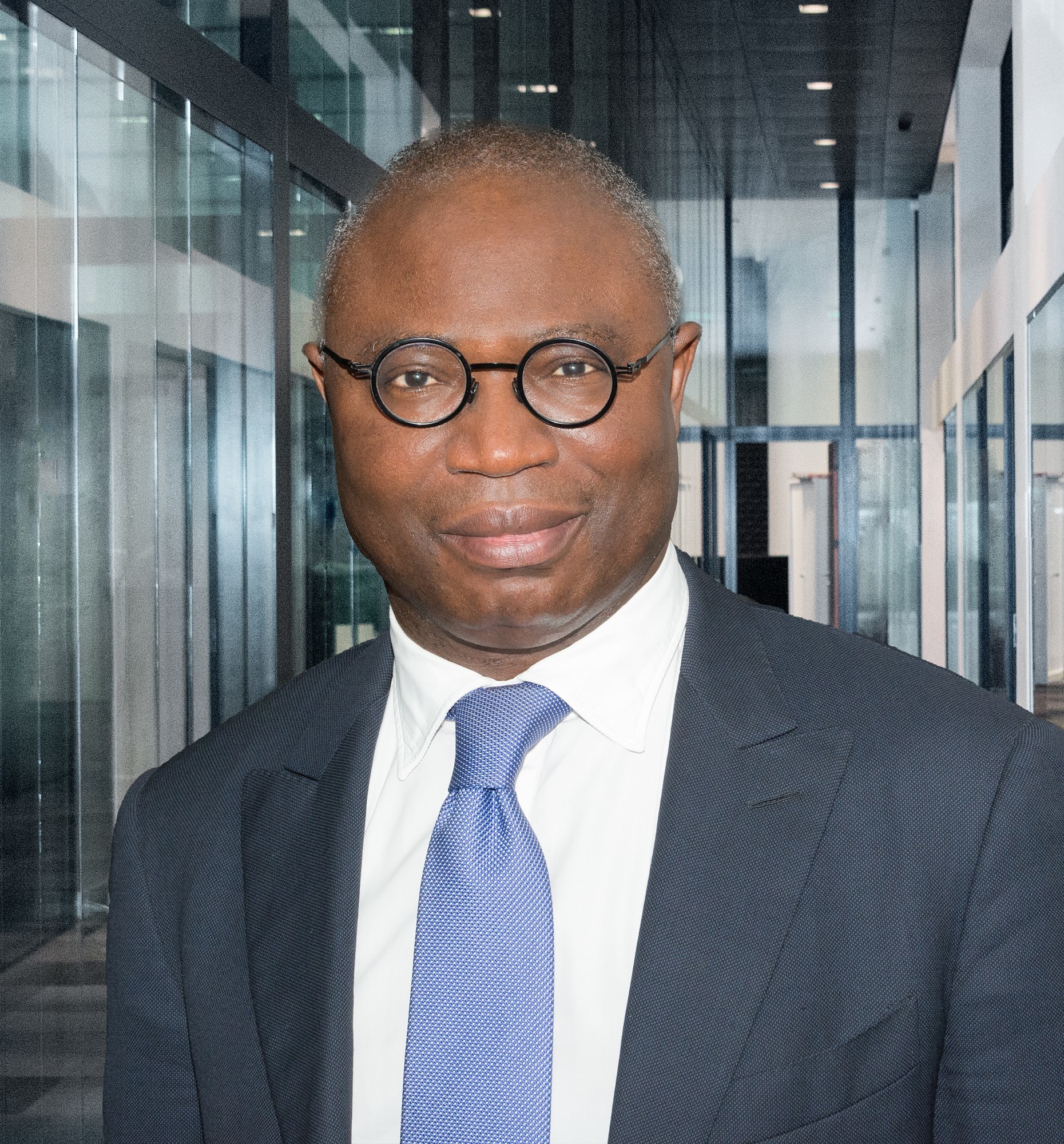 On June 1st The Africa Report published a list of the top 50 African Disruptors ranging from entrepreneurs, CEOs, politicians, opinion leaders, athletes, journalists, artists and civil society who are making an impact on the Continent. Asafo & Co.'s Managing Partner, Pascal Agboyibor, the only lawyer in the list, is ranked 17th.
The individuals ranked in the list are credited for shaking up the status quo and influencing Africa's future. The Africa Report recognizes Pascal Agboyibor's achievement in building the first Pan-African law firm entirely dedicated to Africa that brings together on the ground local advice and international expertise. After launching just 12 months ago, Asafo & Co. has already made an impact with market leading teams in Abidjan, Casablanca, Johannesburg, Nairobi and Paris committed to meeting the challenges of the continent's rapidly evolving economies, including intra-African trade and industrialization.
The full report is available on The Africa Report's website: https://www.theafricareport.com.