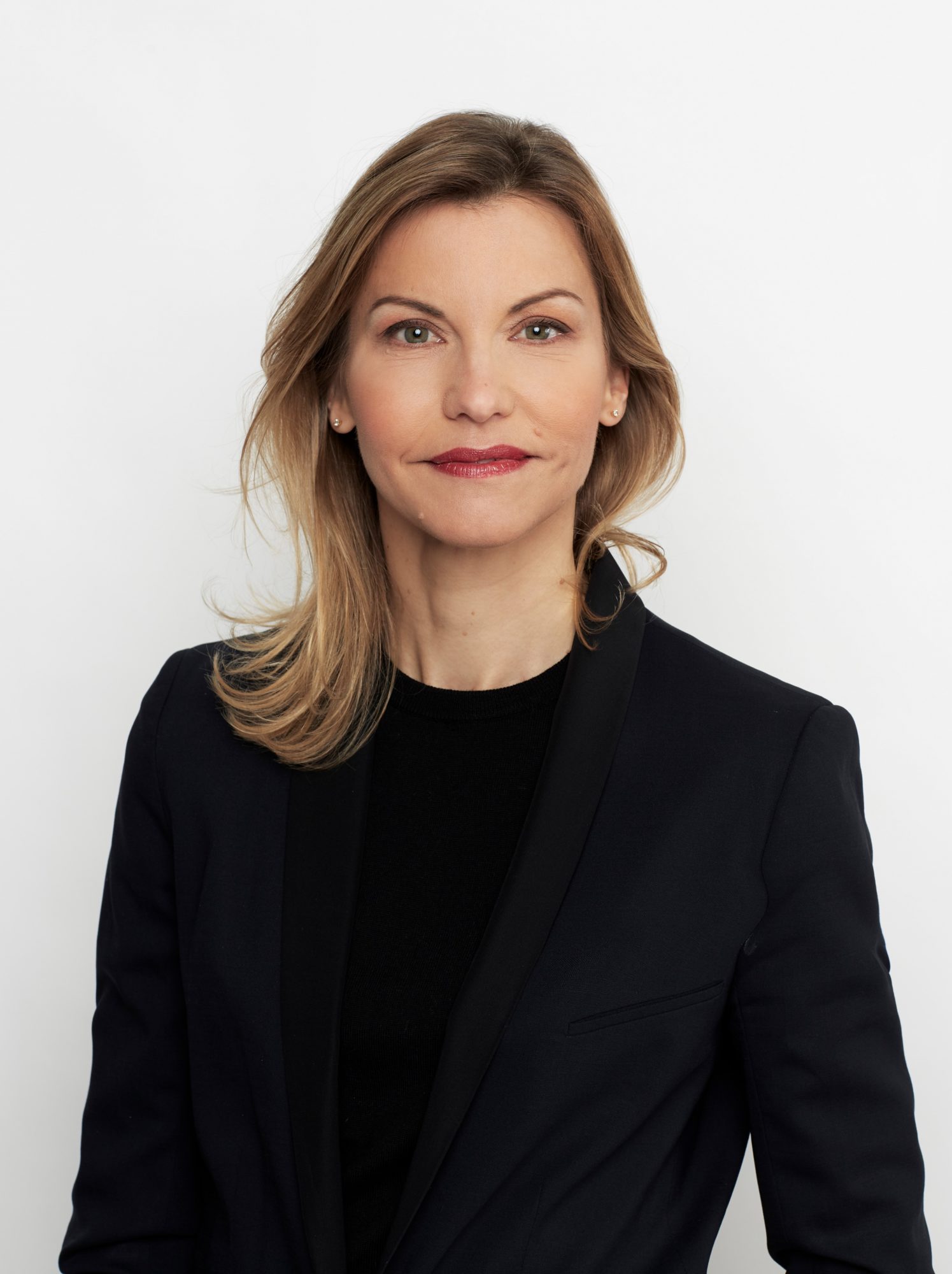 Cendrine Delivré has become the 12th partner of ASAFO & CO.'s Paris office. The addition marks an expansion of the firm's global infrastructure projects capabilities, and adds a significant new public law component to its offering.
A partner and professor of French public law, Cendrine Delivré is joining ASAFO & CO.'s Paris office from CMS Francis Lefebvre, where she headed the Africa desk's projects and infrastructure practice (2019 – 2021). Prior to that she was a partner at DLA Piper (2014-2019) and was Of Counsel at Heenan Blaikie (2012-2014). She joins the firm with two associates, Clémence Descoutures and Jean-Baptiste Santini.
Cendrine has been active in Africa for many years and advises clients on structuring and negotiating public-private partnerships (PPPs), and complex public contracts in the infrastructure, public transportation and energy sectors. The addition will significantly boost ASAFO & CO.'s projects capabilities, particularly in relation to work with African sovereigns. It will also strengthen the firm's relationships with key Europe-based construction and industrial groups, as well as infrastructure funds operating in Africa.
Cendrine has an extensive track record of advising development banks and private stakeholders involved in public projects. In addition, the combination of her background as a professor and specialized experience in public finance and taxation, will be particularly relevant in debt restructuring matters for States and sovereign entities. She also regularly advises on public contracts, public finance, contract execution and related litigation.
With plans to further expand the firm's projects capabilities in the coming months, the addition of Cendrine's team to the Paris office is timely and a step closer to ASAFO & CO. reaching its critical mass in Europe and on the African continent.
Cendrine Delivré, Partner, ASAFO & CO.: "ASAFO & CO. has the largest team in Paris dedicated to Africa and is an ideal firm for me to further grow my public law and projects practice. I am also motivated by the firm's unique market position that combines a strong local presence in Africa with the sophistication of an international law firm. My goal is to collectively contribute to building the projects practice, which is already very well recognized, across all offices in the firm."
Pascal AGBOYIBOR, Managing Partner, ASAFO & CO.: "We are very pleased to see our projects practice grow in Paris and Cendrine's team will bring real added value to our global practice and to the firm's positioning in Europe. Cendrine's team in Paris will work alongside the projects and PPP lawyers in our other offices in Europe and in Africa to form an integrated team in line with our one-firm approach at ASAFO & CO. Interest in Africa is strong and investors remain active and in search of new opportunities. In that respect, having a team of this calibre join us is significant and is also key for our additional plans to further grow our projects practice across all offices."