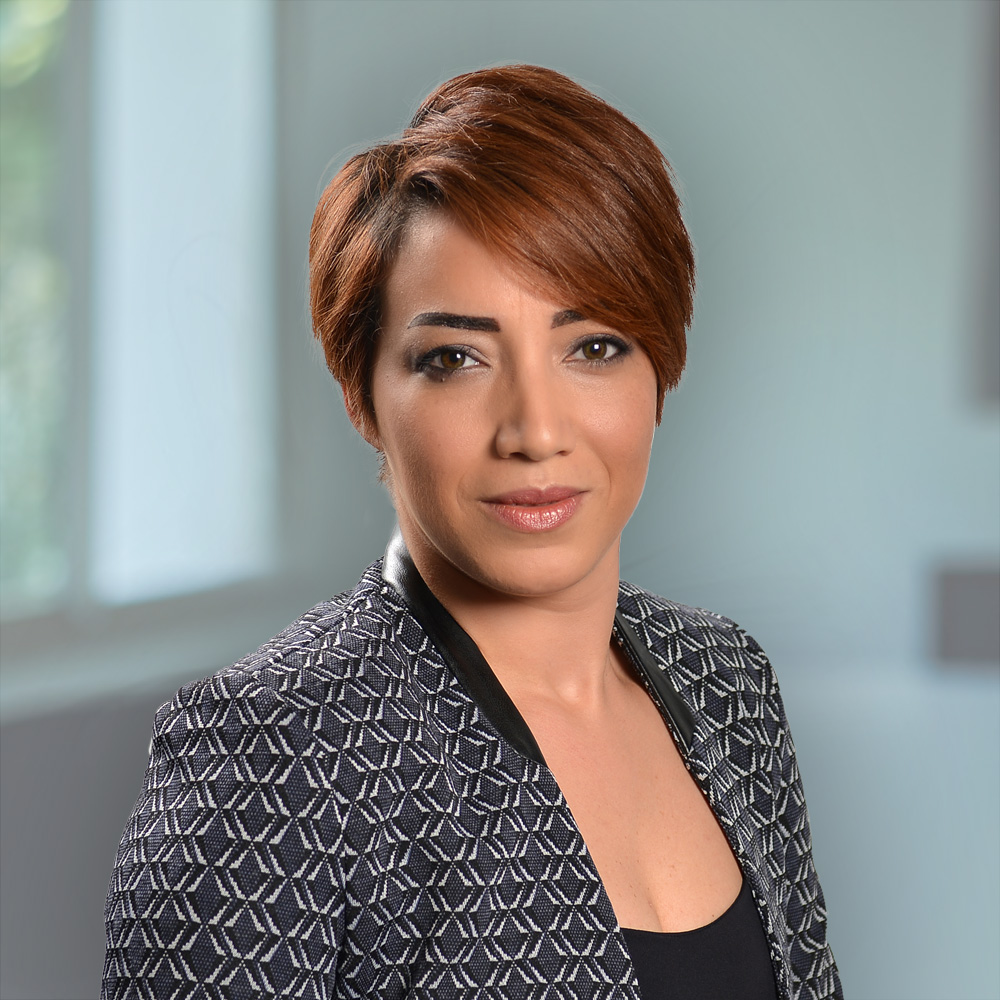 Kawtar Raji-Briand, Of Counsel, has been appointed Secretary-General of the Moroccan Association of Exporters (ASMEX).
Asafo & Co. is delighted to announce that Kawtar Raji-Briand has been appointed Secretary-General of ASMEX for a five-year term. ASMEX is actively engaged with the Moroccan authorities on issues related to the export of goods and facilitating global trade with Morocco.
As Secretary-General, Kawtar will also be a member of the ASMEX Executive Board. In particular, she will be involved in examining export issues in the agribusiness and construction industries. She will also be part of different working groups that will analyze issues and best practices in relation to the AfCFTA and green finance.