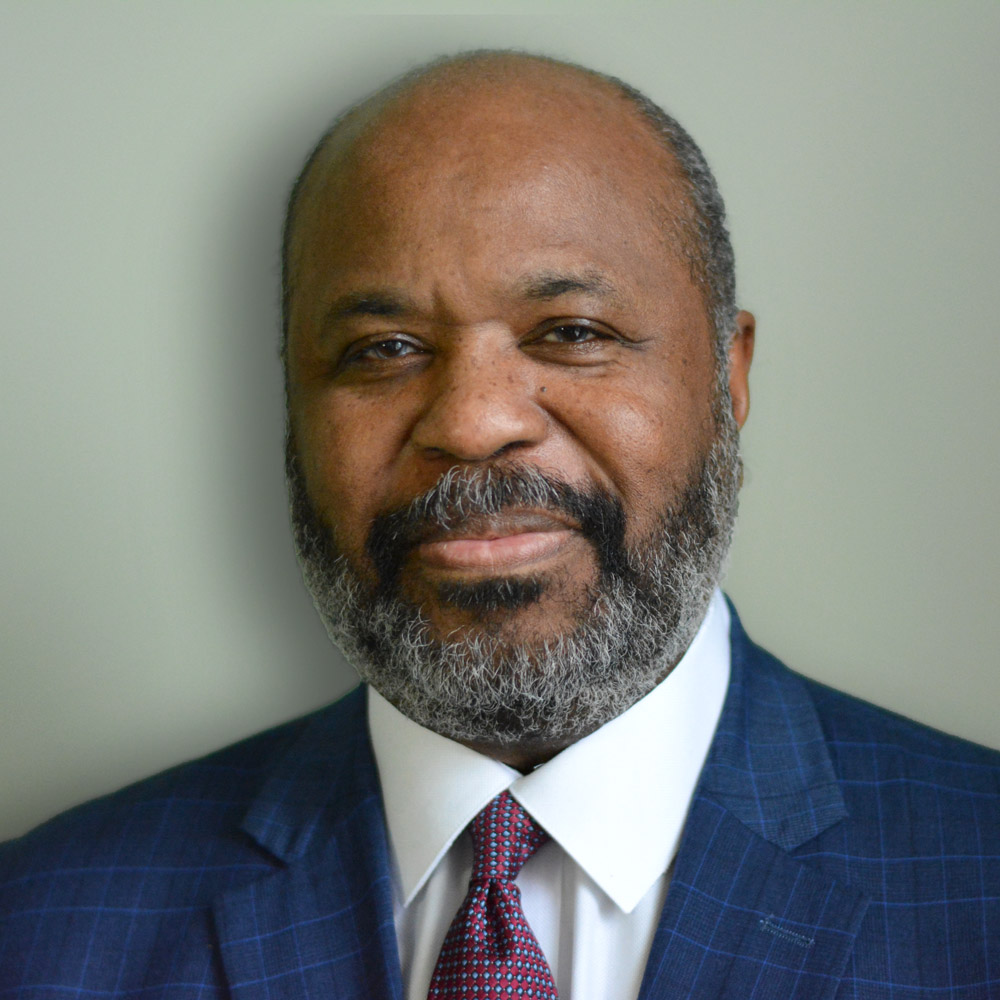 We are pleased to announce that Jude Kearney, Managing Partner of our Washington DC office, has been appointed for a second term to serve as Chairman of the Sub-Saharan Africa Advisory Committee at Export-Import Bank of the United States.
The Sub-Saharan Africa Advisory Committee specifically focuses on trade- and investment-related issues in the countries of sub-Saharan Africa and provides guidance to the US Exim Bank's leadership regarding the agency's policies and programs to support its engagement with sub-Saharan Africa.
This is a significant appointment and will further strengthen our firm's US-Africa relations and our commitment to driving progress across the Continent.