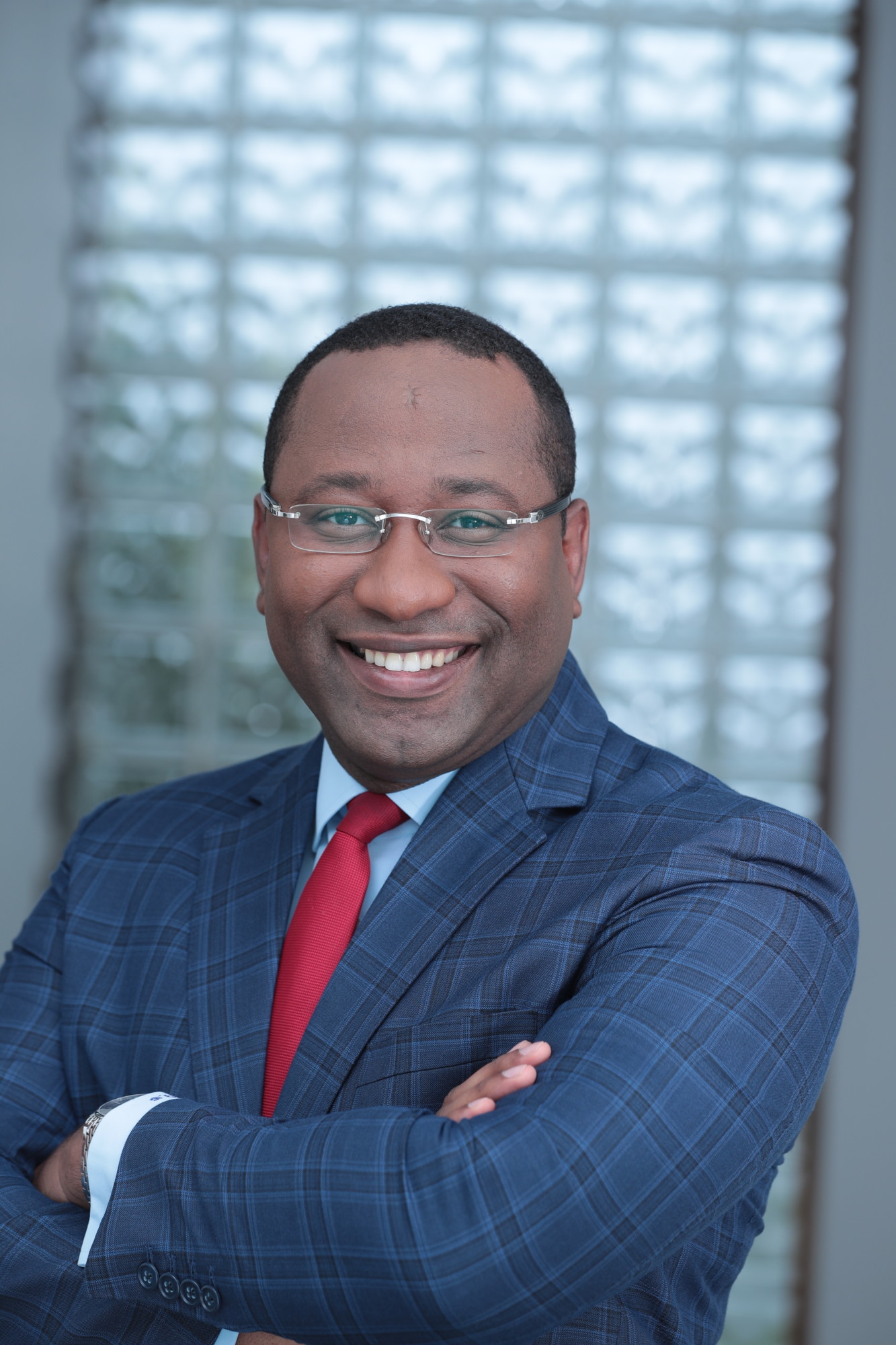 ASAFO & CO. is pleased to announce the appointment of Jamal Fofana as Of Counsel of ASAFO & CO. RCI in Abidjan. His promotion will strengthen the team's Corporate/M&A and Financing capabilities.
Jamal advises on both domestic and international corporate law and corporate finance transactions, often involving OHADA member states, including M&A, private equity, as well as structured and project finance transactions. He regularly advises commercial banks, development finance institutions (DFIs), sponsors, investment funds and corporations.
Jamal began his career as an in-house counsel at BNP Paribas Personal Finance in Paris. In 2012, he relocated to Côte d'Ivoire and worked as an associate a well-known local firm. He joined Orrick RCI in 2014 as an associate and he was promoted to Senior Associate in February 2019. In May 2019, Jamal moved with the group to join Asafo & Co. Jamal graduated from the University Paris I Panthéon Sorbonne (joint curriculum in Egypt and in France, 2008) and from the University Lumière Lyon II (France, 2009) in exchange with the University of Montreal (Canada).
"We are very pleased about Jamal's promotion. He has worked with our team for over 5 years and his appointment as Of Counsel will strengthen our capabilities in the key areas of business law, particularly in finance structuring, and in restructuring businesses and debt, areas which are sought out by our clients in the current covid-19 context," says Karamoko Fadiga, Co-Managing Partner, ASAFO & CO. RCI.
"Jamal's promotion is evidence of his achievements and we will continue to provide him the support he needs to further develop his career. His know-how and international experience are also clearly in line with the Firm's continued pan-African growth," adds Pascal Agboyibor, Managing Partner, ASAFO & CO.