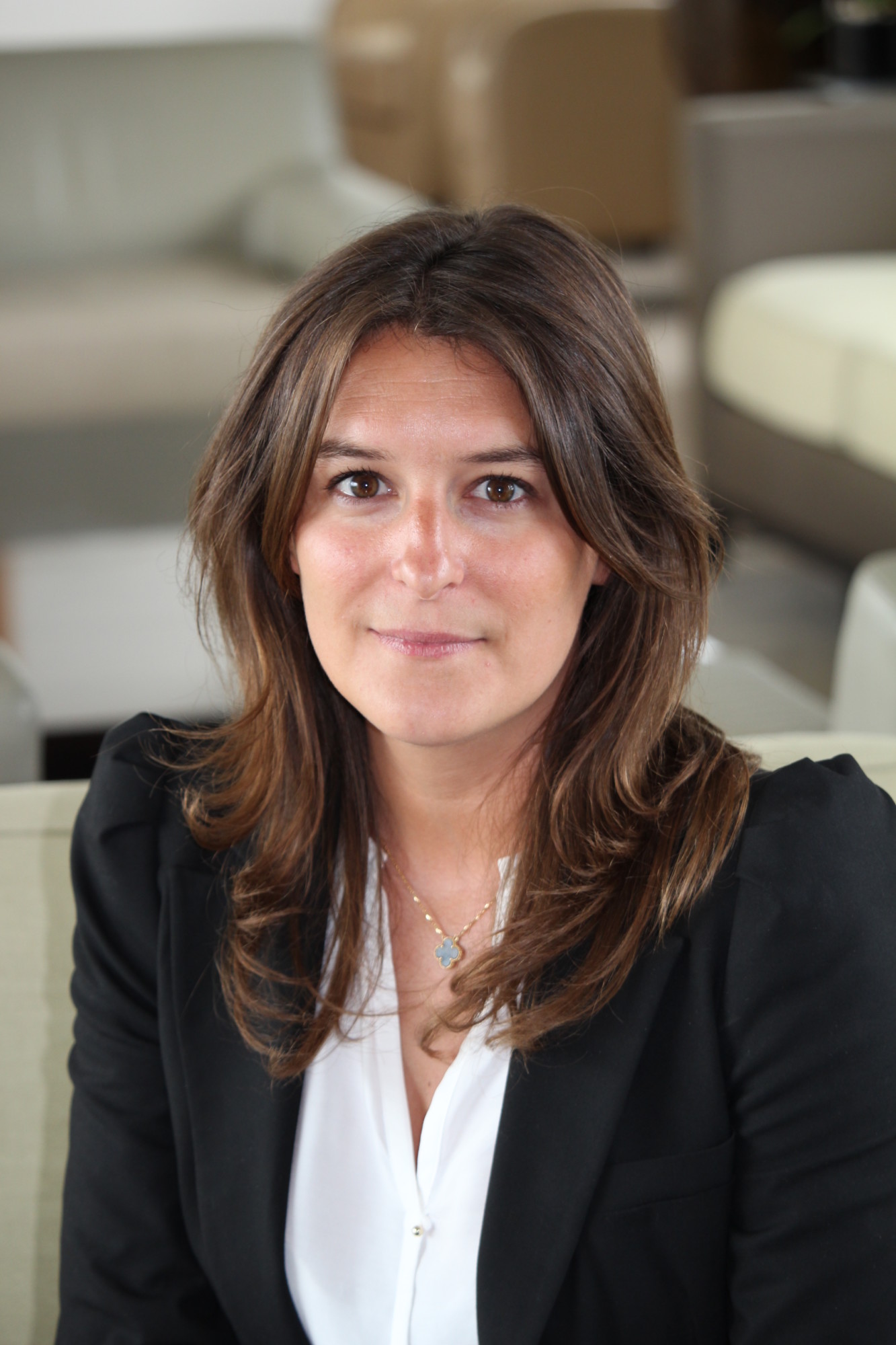 ASAFO & CO. has boosted its expertise in international litigation and arbitration with the arrival of Isabelle Rouche in the Paris office. This recruitment also expands the firm's capabilities in providing advice to sovereigns and more generally, in public international law and territorial disputes.
With more than 10 years of experience in international litigation, Isabelle Rouche assists public and private entities before national and international arbitral tribunals in all types of pre-litigation and litigation with complex international issues, in particular those involving States and parastatal entities.
Isabelle Rouche has developed recognized expertise in cross-border litigation and public international law, particularly in the delimitation of maritime and land borders, State action at sea and the management of resources under national and international jurisdiction. This niche expertise will be particularly relevant for the firm's state and para-state clients who are confronted with the issues of natural resource and property management in disputed cross-border areas in Africa.
Isabelle Rouche, Partner, ASAFO & CO. : "ASAFO & CO.'s unique offering, with its position as an international law firm and its unrivalled geographic coverage in Africa, was one of the driving factors behind this new stage in my career. Joining ASAFO & CO. will allow me to fully develop my practice in the management of border disputes between States and more generally in advising States."
Pascal Agbpyibor, Managing Partner, ASAFO & CO. : "We are delighted to welcome Isabelle. Her profile combines extensive experience in international litigation and niche expertise in the delimitation of land and maritime boundaries, and cross-border disputes. The addition of Isabelle will enhance our offering to state and parastatal clients, as well as to private clients."