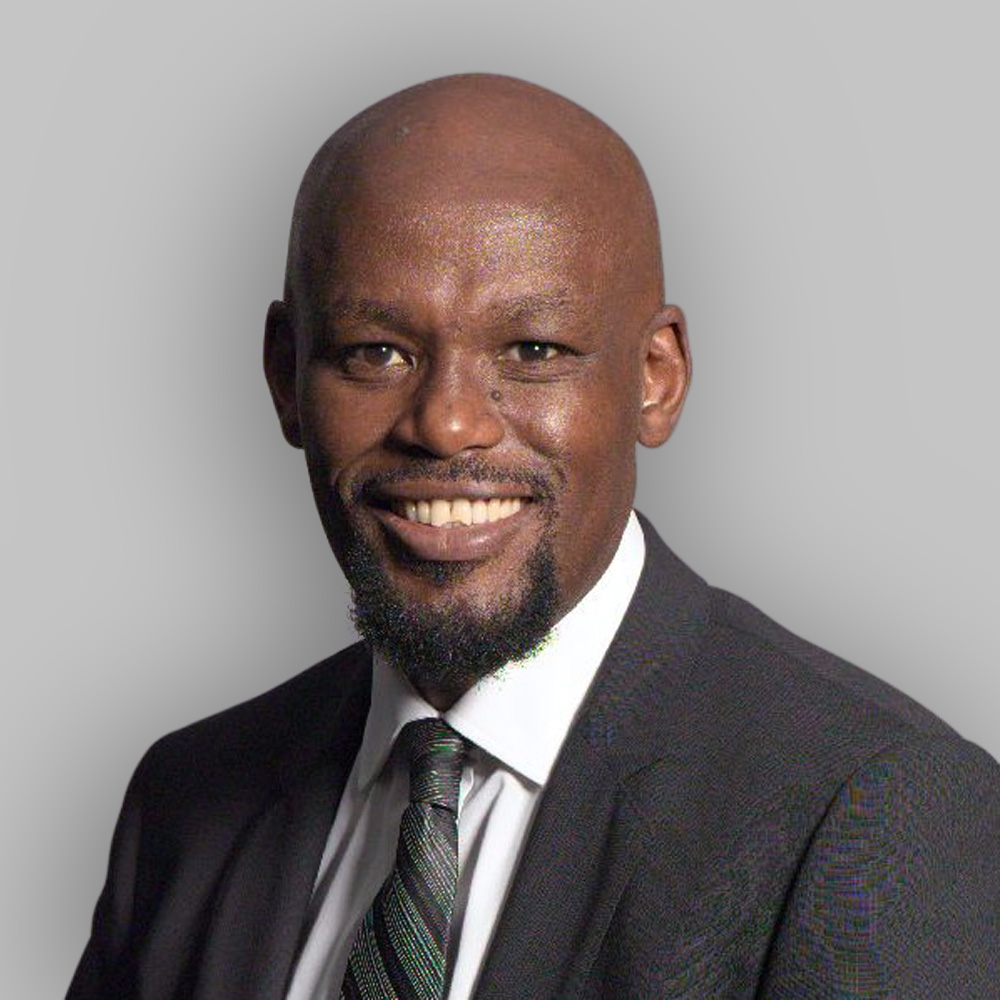 Nairobi Partner Njoroge Nani Mungai passed away last week after a courageous battle with illness.
The lawyers and staff at Asafo & Co. mourn the tragic loss of partner Njoroge Nani Mungai (Nani) at age 56. Nani died on Friday, 14 January 2022, at the Aga Khan University Hospital in Nairobi after a courageous battle with cancer.
He was a founding partner of MMC Asafo and had a distinguished legal career that spanned over 3 decades. Nani was a discerning commercial lawyer, an advocate of the High Court of Kenya par excellence and an ardent litigator who treated the practice of law as a means to serve humanity. He was also a former Chairman of the Postal Corporation of Kenya and of the ICT Authority, and a Director of the Kenya Development Corporation Limited (formerly ICDC).
More than a brilliant lawyer and trusted colleague, Nani was a generous leader and friend, and a mentor for all ages, both personally and professionally. He whole-heartedly invested in the lives of those around him and in his community, and untiringly supported many in navigating their cause to reach impactful goals.
Nani will forever live in the minds of all who were fortunate enough to experience his intelligence and friendship, and his unwavering commitment to the law and the world around him. We are deeply privileged to have known and worked with Nani. He will be long remembered and deeply missed.