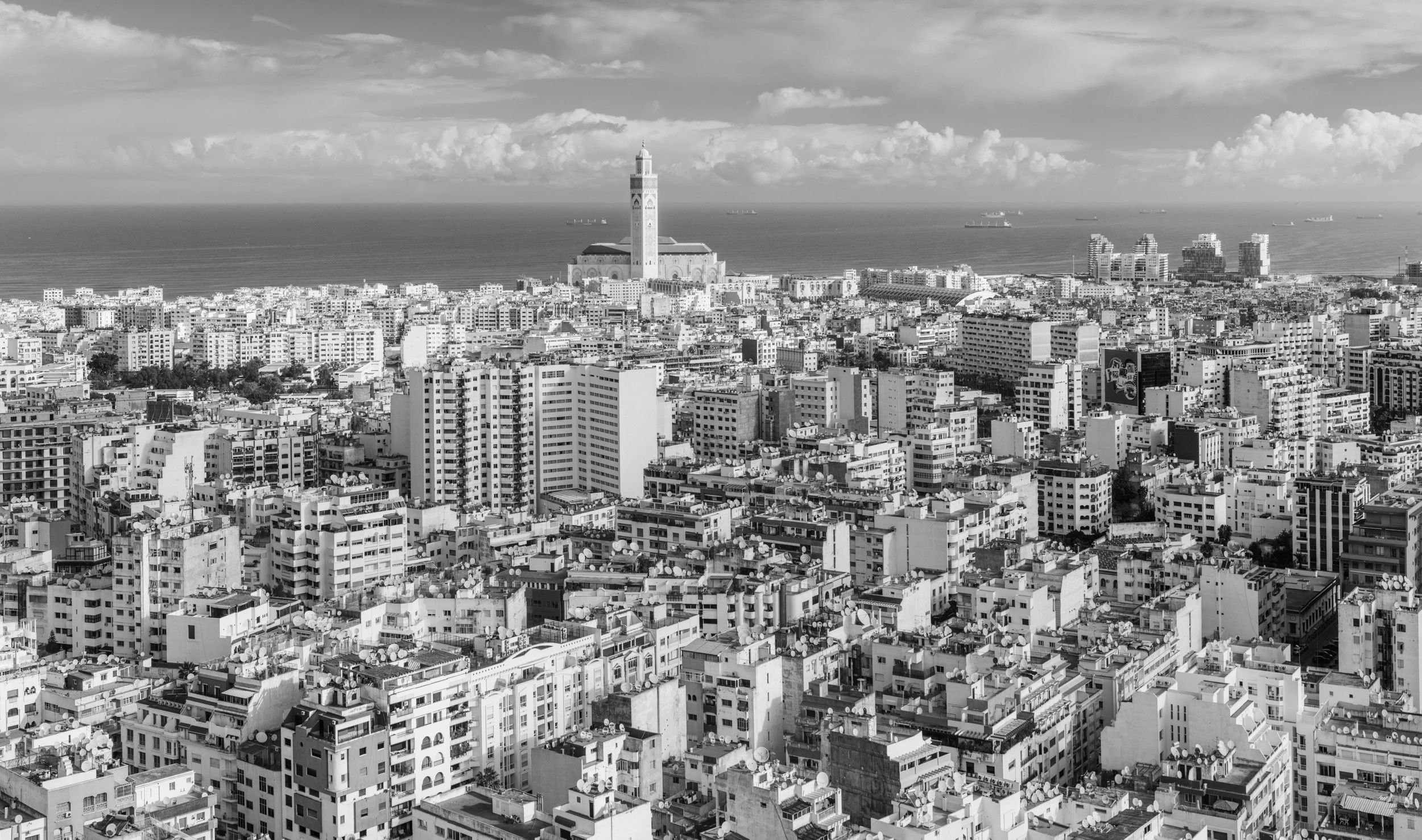 Asafo & Co. is advising Development Partners International (DPI), a leading Pan-African private equity firm, in its announced $56 million investment into Société Industrielle des Conserves Alimentaires ("SICAM"), a leading food and tomato processing business in Tunisia.
The transaction is DPI's second investment from its third fund, Africa Development Partners III ("ADP III"), and reaffirms DPI's investment strategy focused on driving economic development across Africa, and in particular in the agri-food sector, a key component to the emerging middle class in Africa.
SICAM, which is wholly owned by the Bayahi Group, is the leading producer of canned tomatoes, pepper pastes, and jams and a highly recognized brand name in Tunisia. DPI will partner with the Bayahi Group to support SICAM's management team in its growth strategy, both in its core market in Tunisia, as well as in the development of its exports.
The Asafo & Co. team advising DPI was led by Patrick Larrivé (Managing Partner), who was assisted by Benoit de Monval (Partner), both based in the Casablanca office. Asafo & Co. was supported locally by the Tunisian law firm Hedda-Ellouze & Belajouza-Felli.