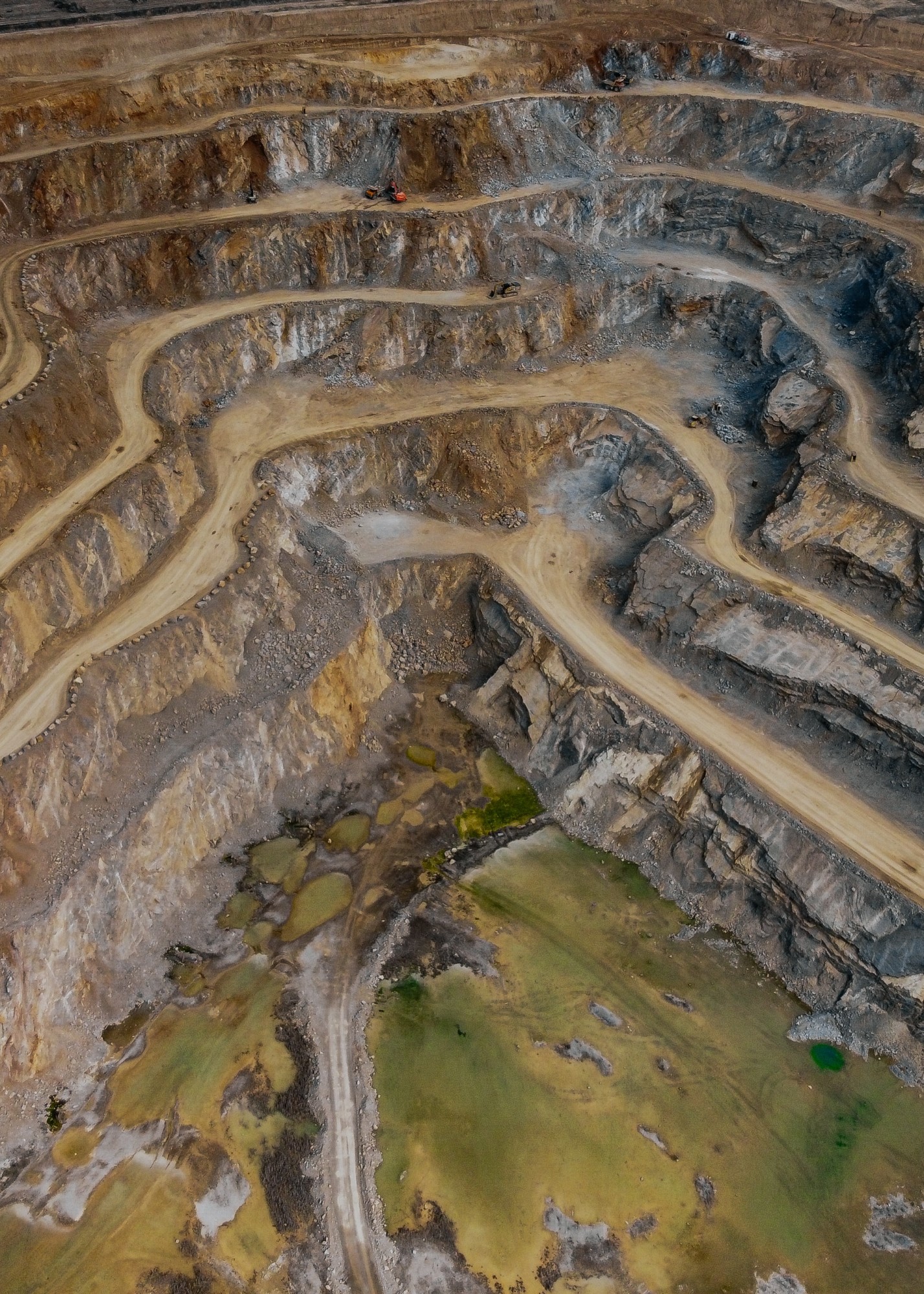 On March 1, Asafo & Co. partnered with ICC YAF for an in-depth webinar on arbitration in Africa with a focus on disputes in the extractive industry.
The two-hour webinar hosted by the ICC Young Arbitrators Forum (ICC YAF) and Asafo & Co. brought together two panels of experts to discuss the main procedural and merits issues encountered in arbitral proceedings dealing with extractive industry disputes in Africa. The discussion covered the entire process, namely, the issue of access to arbitration from the host-state's perspective or the investor's point of view, the attempts to reach an amicable solution to the dispute, the recurring difficulties related to the contractual, legal or regulatory framework and more generally issues of public interest arising out of extractive industry activities' in Africa.
Thomas Granier in Asafo & Co.'s Paris office was joined by a group of panelists that included Diamana Diawara, Counsel in charge of Africa at the ICC International Court of Arbitration; Ousmane Cisse, General Director of the Senegalese Société des Mines; Paul Jean Le Cannu, Team Leader/Legal Counsel at ICSID (World Bank); Mahamat Atteib, Counsel at Geni & Kebe and ICC YAF representative in Africa; Marie-Andrée Ngwe, Partner at Marie-Andrée Ngwe law firm; Martial Akakpo, Partner at SCPA Martial Akakpo law firm and member of the ICC International Court of Arbitration and Mouhamed Kebe, Partner at Geni & Kebe and member of the ICC International Court of Arbitration.