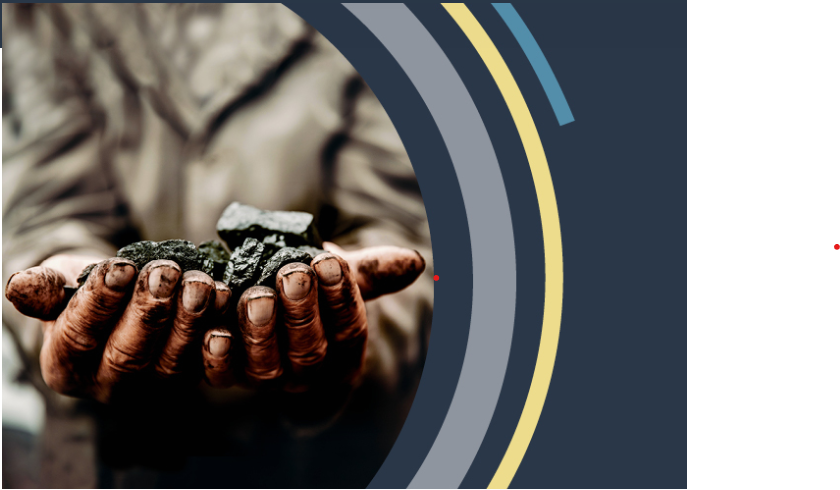 On Thursday, July 9, Asafo & Co. co-organized a webinar with the Africa CEO Forum focused on the impact of Covid 19 on Africa's mining sector.
In the fifth of our series of six webinars co-organized with the Africa CEO Forum, on July 9 partners from our firm participated in a webinar entitled, "Covid Crisis and mining: what will be the next normal?".
Bob Bastos (Asafo & Co., Paris) and Jacob Grierson (Asafo & Co., Paris) represented our firm and spoke about the economic and legal considerations in the mining sector in today's current economic climate. Other panelists and guest speakers included Daphné Mashile Nkosi (Executive Chairperson of Kalagadi Manganèse), Christian Mion (Senior Partner, EY), Ismaël Diakité (Deputy Managing Director of the Société Minière de Boké) and Gaëlle Arenson (Editor in Chief, Jeune Afrique), as well as Anne-Marie Dlas Borges, Reporter (BBC), who moderated the event.
Go here to view the webinar.