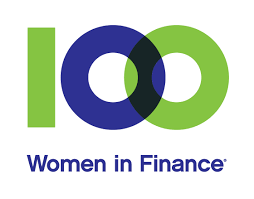 On January 21, Asafo & Co. is partnering with 100 Women In Finance and CAIA Association for the panel discussion, The African Infrastructure Paradox: Opportunities and Challenges.
Partner Elizabeth Uwaifo (London) and of counsel Kawtar Raji-Briand (Paris/Casablanca) will participate in the panel discussion, hosted by the group 100 Women in Finance. The panel will explore the roles of private and public sector players, and ways to bridge the financing gap for infrastructure projects in Africa.
Soraya Mellali, Senior Strategic Advisor, will moderate the panel that includes Tariye Gbadegesin, Managing Director and Chief Investment Officer (Harith Infrastructure Fund Managers), Guillaume Arditti, Founding Partner (Belvedere Africa Partners), Marie-Therese Laguerre-Ndiaye, Head of Operational Support for Innovation (Veolia Group), William J. Kelly, CEO (CAIA Association) and
Amanda Pullinger, CEO (100 Women in Finance).
If you are interested in registering, please contact Karin Wiig (+33 (0)1 79 35 63 82), Business Development Director.