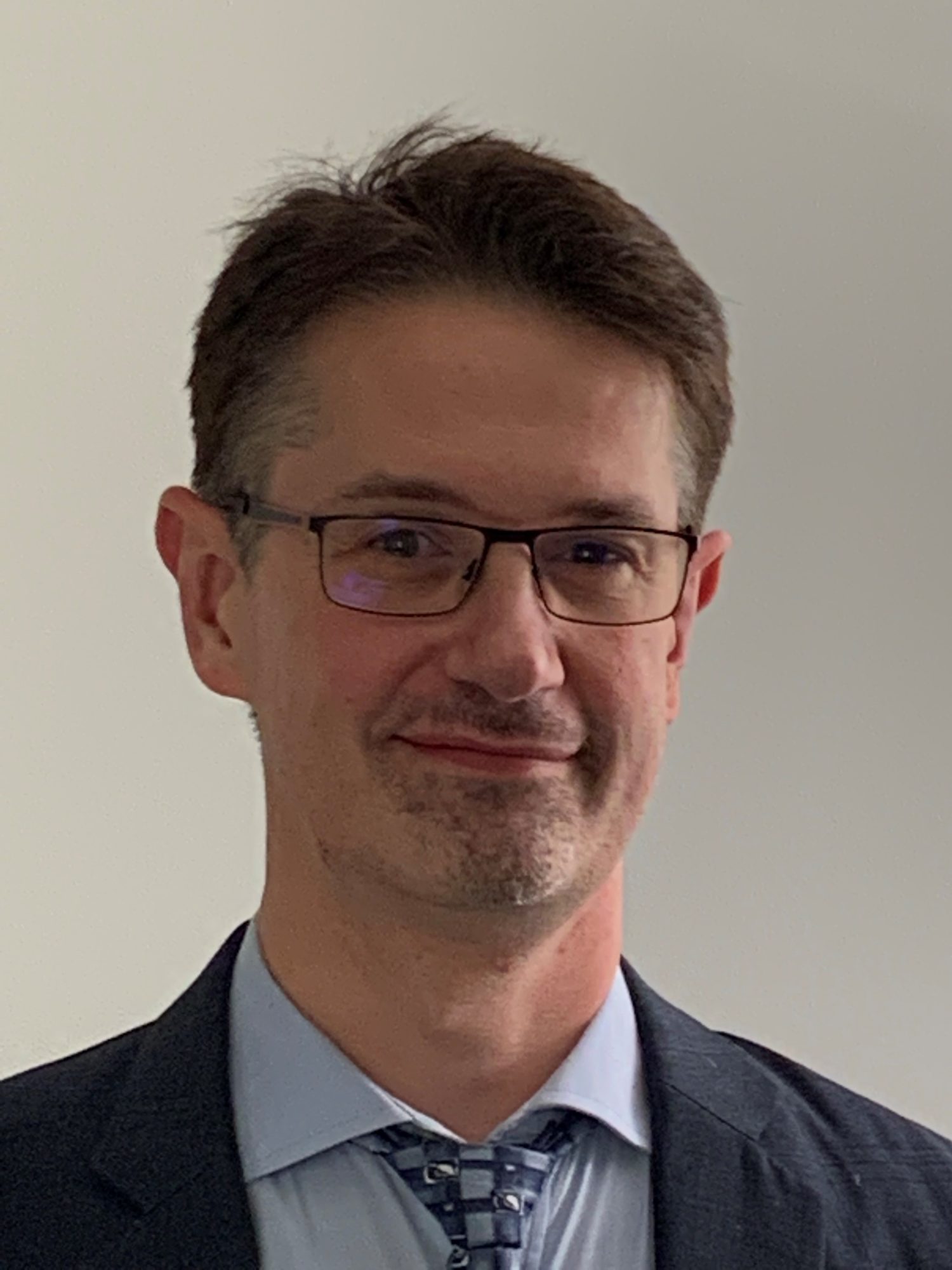 Asafo & Co. is pleased to announce that Nicolas Noblanc has joined the Paris office as a Senior Counsel.
With extensive experience working inhouse at Eurotitrisation as Head of the Legal Department and more recently, as Director of Strategic Development / Chief Regulatory and Compliance Officer, Nicolas brings to the firm a wealth of experience in securitization, structured finance, capital markets and financial regulatory matters.
Nicolas has worked with leading international banks, funds and asset managers on a broad range of debt financing transactions and has vast technical expertise, having closely followed the development of the securitization industry in France and in Europe for over 20 years. He has been involved in an exceptional number of transactions over the years involving different asset classes (auto loans, leases, trade receivables B to C and B to B, mortgage loans, consumer loans, project finance, infrastructure) and structures (ABCP, CLO, CMBS, ABS, WBS, Fintechs, PPP, Synthetic). His knowledge of the business and operational aspects of the industry will clearly be an asset to our ability to structure and execute transactions.
With the securitization market taking off in West Africa, Nicolas' experience and expert perspective will contribute significantly to our role in developing structured finance and securitization in the region. Nicolas' insight will be an asset to our efforts to adapt the regulatory framework in West Africa to promote higher volumes of structured finance that will satisfy and attract investors, particularly large global asset managers. His prior work on reforms to the securitization legal framework in France and in Europe will be particularly relevant.
Nicolas will work closely with lawyers in Paris and in our other offices, particularly Abidjan where the securitization market is strong, but also Casablanca where important developments in the region are expected this year. He will also be involved in debt restructuring and providing strategic advice in international debt capital markets to African States, international financial institutions and asset managers.