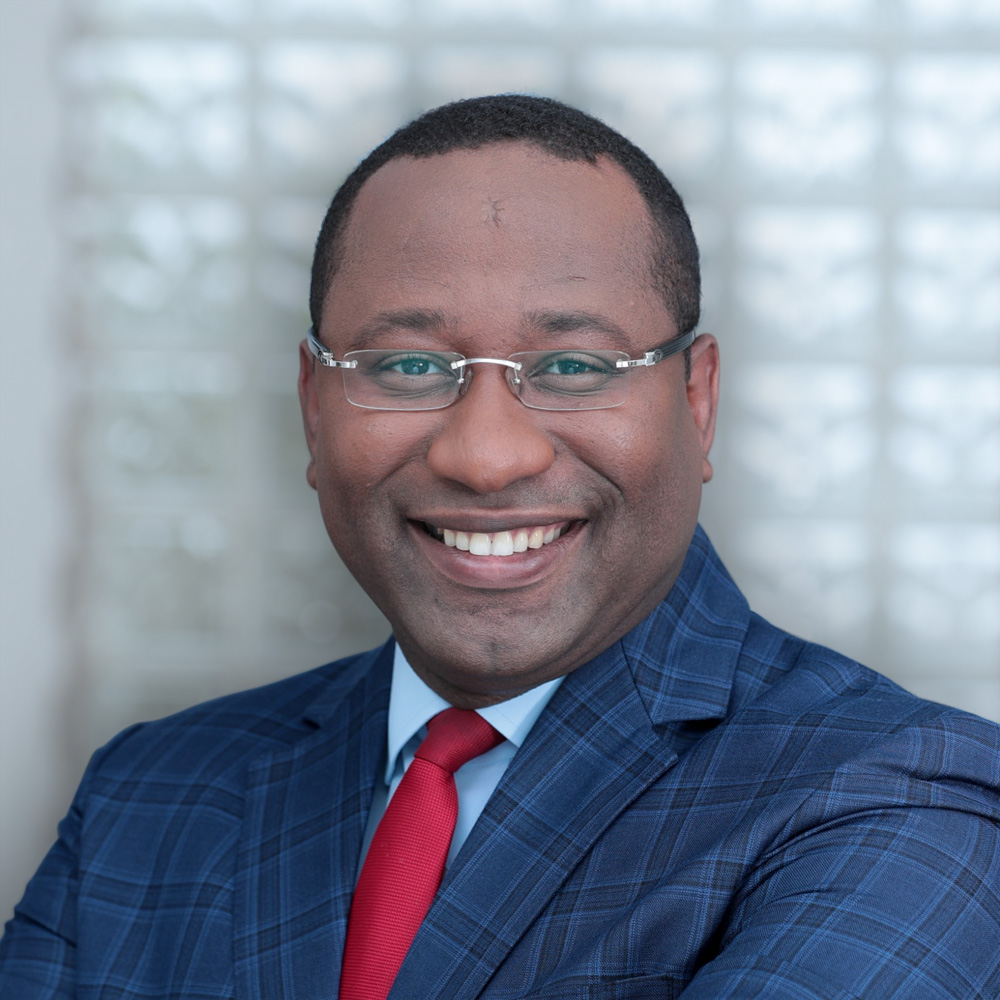 Asafo & Co. is pleased to announce that Jamal Fofana is rejoining its Abidjan office as a partner.
Jamal, who previously worked at Asafo & Co. in Abidjan (2019-2021), is returning to the firm as a partner following a two-year period working in-house at Afreximbank in Cairo. He is part of the original team that launched the firm's Abidjan office in 2019.
Jamal has over 12 years of experience and is involved in a broad range of corporate law and finance transactions. He will be particularly instrumental in developing the banking and finance, and project development practices in the Abidjan office. He has extensive experience advising commercial banks, development finance institutions, sponsors, investment funds and corporations on domestic and international transactions, which often involve OHADA member states.
Prior to contributing to the launch of Asafo & Co. in 2019, Jamal worked alongside many of the firm's founding partners at Orrick, Herrington & Sutcliffe (2014-2019). Prior to that, he worked as an associate at an Abidjan-based law firm and also held an in-house position at a leading international bank in Paris. Jamal holds law degrees from the University Paris I Panthéon Sorbonne and the University Lumière Lyon II, and over the course of his academic training he studied abroad in Cairo and in Montreal.