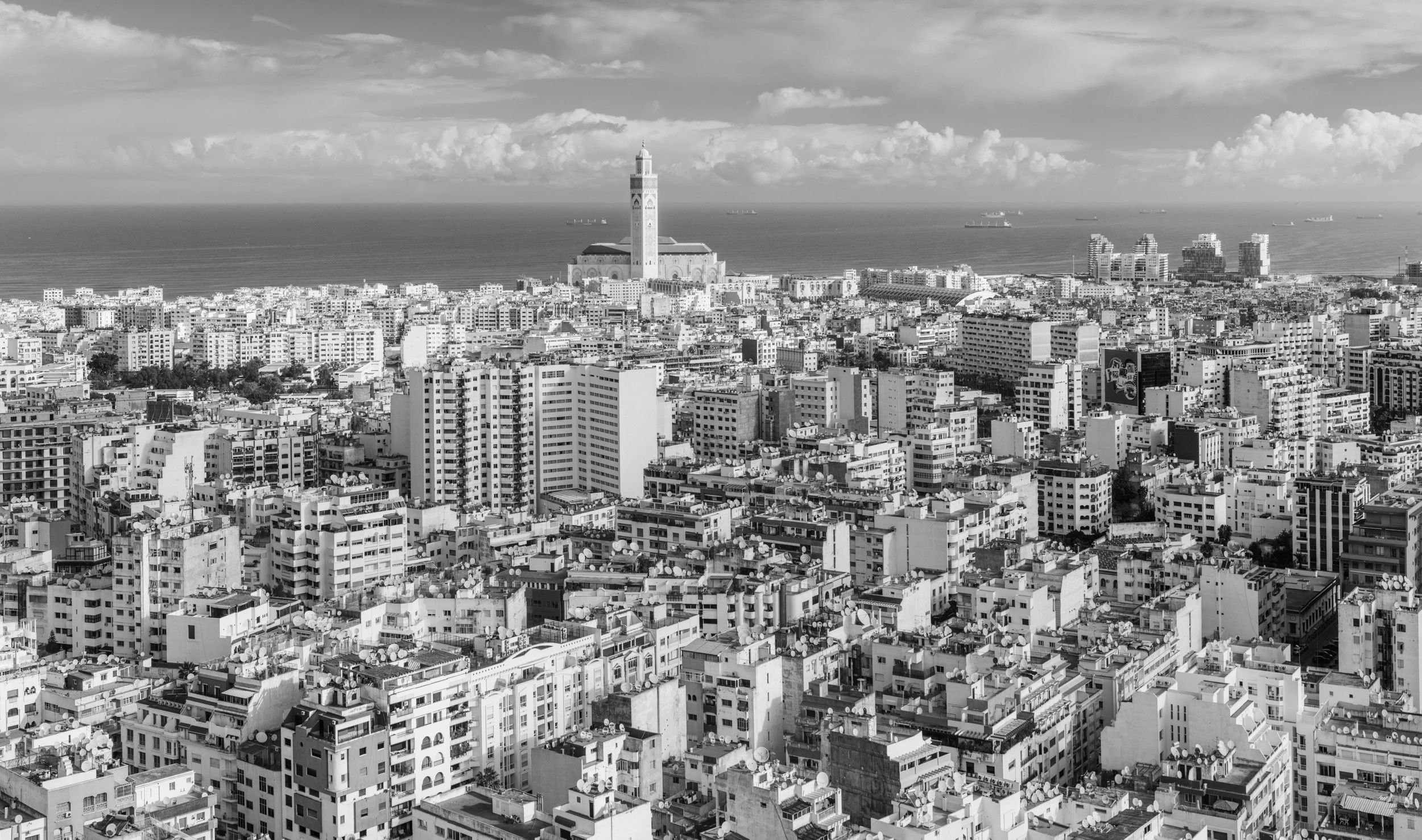 Asafo & Co. advised Valoris Capital, a private equity management company, in structuring and obtaining the necessary approvals to launch its first private equity fund, Valoris Equity Fund.
Managed by Valoris Capital, a subsidiary of Valoris Group, the parent company of an independent Moroccan financial group, Valoris Equity Fund focuses on investments ranging from 20 to 75 MDH for minority or majority stakes in companies at different stages of their growth, that are seeking solutions to either expand or cede their business.
Valoris Equity Fund was launched with the support and backing of leading private and public institutional shareholders, mainly from the pension, banking and insurance sectors.
In its first closing Valoris Equity Fund collected subscription commitments totalling  over MDH 300 million, approximately USD 28.2 million (for a target capital of MDH 800 million, or approximately USD 75.1 million).
The Asafo & Co. team in Casablanca advising Valoris Capital was led by partner Patrick Larrivé who was assisted by associate Cyril Kalfat.