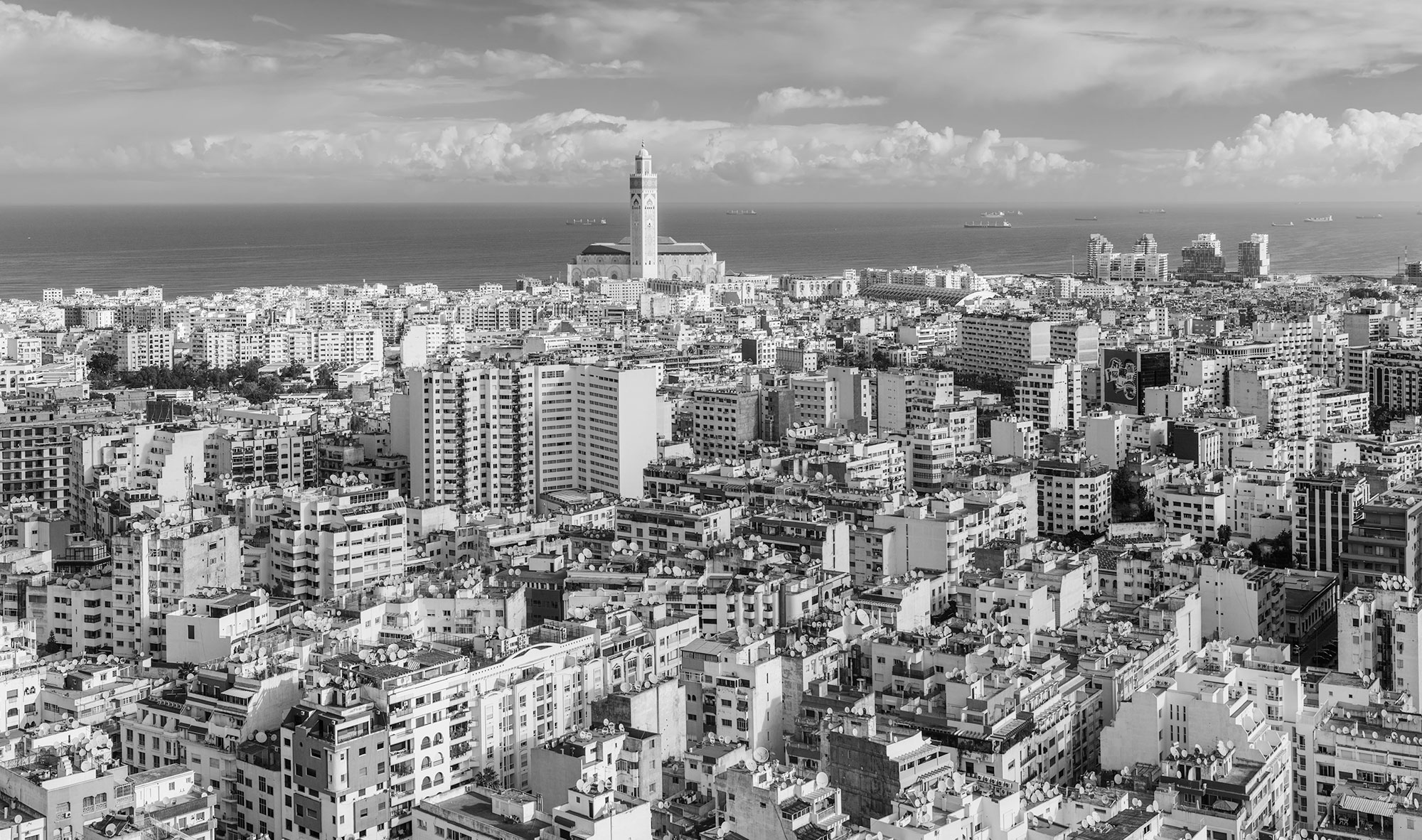 Asafo & Co. advised Laprophan SA in signing a joint venture agreement with the MAScIR Foundation to develop innovative biomedical technology healthcare solutions.
On Monday 2 October 2023, Laprophan Laboratories and the MAScIR Foundation, part of UM6P – Mohammed VI Polytechnic University, signed a joint venture, which gave rise to a vehicle called IBYLTECH (Ibyl for "camel" in Arabic and tech for biomedical technology). The aim of the joint venture is to develop nano-antibodies derived from camelids for cosmetic and medical use.
The Asafo & Co. team advising Laprophan was led by partners Patrick Larrivé and Mouna Boubia, who were assisted by associates Noor Rachid and Ktiri Abdallah.