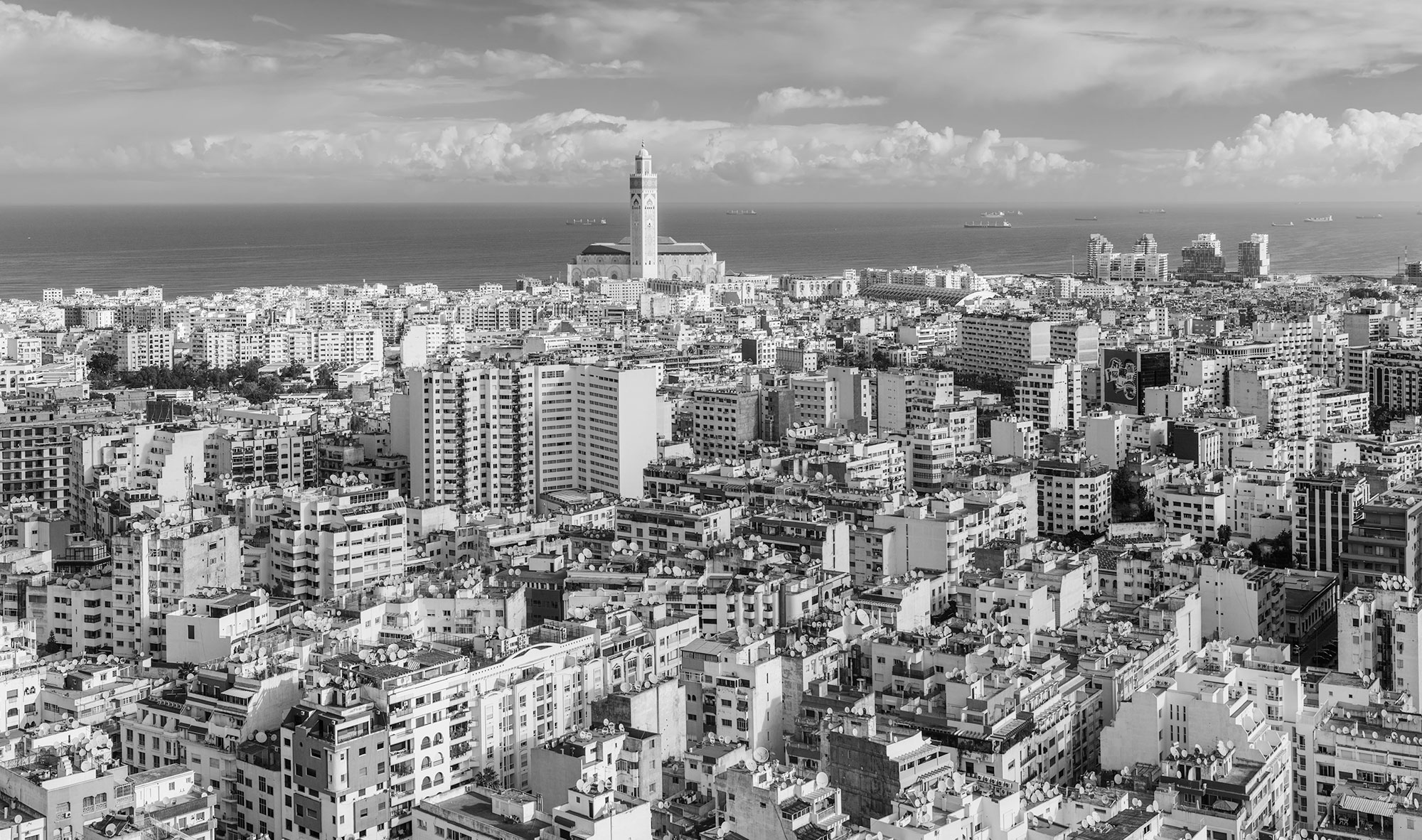 Asafo & Co. advised Laprophan SA, a leading Moroccan pharmaceuticals group, in its acquisition of Amanys Pharma from SPE Capital and Proparco.
The acquisition of Amanys Pharma by Laprophan will mark a major partnership in the pharmaceuticals sector. In joining forces, Laprophan, which received an investment from a consortium of investors led by Mediterrania Capital Partners (MCP), and Amanys, aim to form a diversified pharmaceutical group in Morocco and more broadly in Africa, built around the two group's specialised and complementary divisions. This acquisition is subject to obtaining the necessary regulatory approvals.
The Asafo & Co. team advising Laprophan was led by partners Patrick Larrivé and Mouna Boubia, who were assisted by associate Donatien Michel, as well as associates Zineb Benabdellah, Assia Khaldi, Noor Rachid, Christy Komba-Malonga and Souhail Sassi.,
Deloitte Maroc (Julien Leyrit) acted as the financial advisor to Laprophan.