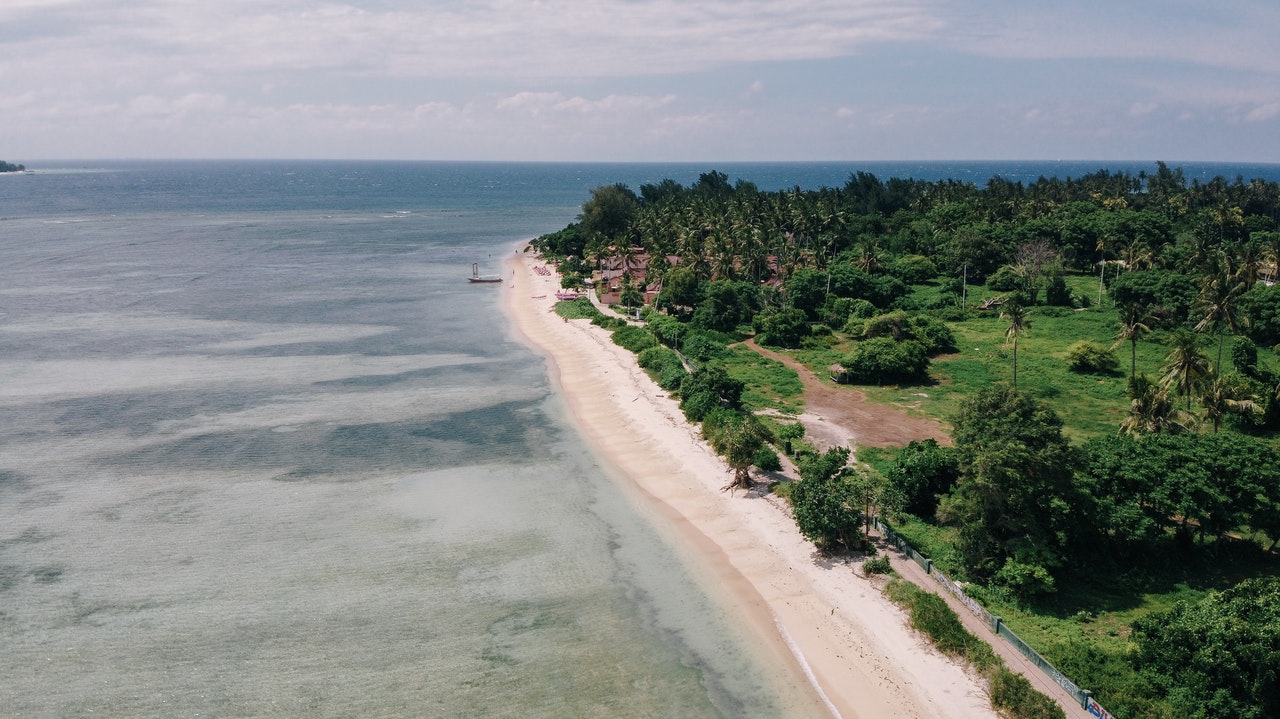 Asafo & Co. advised CSquared in its joint venture with the government of Togo to act as landing party for the Togo branch of the Equiano fiber optic submarine cable system under construction by Google.
The joint venture, CSquared Woezon, will manage the landing station in Togo of the Equiano fiber optic submarine cable and play a significant role in building out the country's digital economy. It will not only have the capacity to lease fiber optics networks that connect Togo to other west African countries, such as Ghana, Burkina Faso and Benin, but it will also extend internet services from the subsea cable to other parts of Togo, where today only a third of the population is covered by mobile broadband.
The CSquared Woezen joint venture expands CSquared's footprint and ability to provide high quality and reliable broadband infrastructure to 6 African countries. CSquared, originally a project within Google and now an independent company governed by four shareholders, including Google, Mitsui & Co. (Japan), Covergence Partners (South Africa) and the International Finance Corporation (IFC, World Bank Group), has the long-term aim to increase internet penetration in Sub-Saharan Africa and also invest in digital infrastructure across the continent.
The Asafo & Co. team advising CSquared included partners Noro-Lanto Ravisy (Paris) and Louis Dubois (Casablanca), who were assisted by associates Guy-Fabrice Holo (Paris), Max N'Goran (Paris) and Malick Cissé (Abidjan).