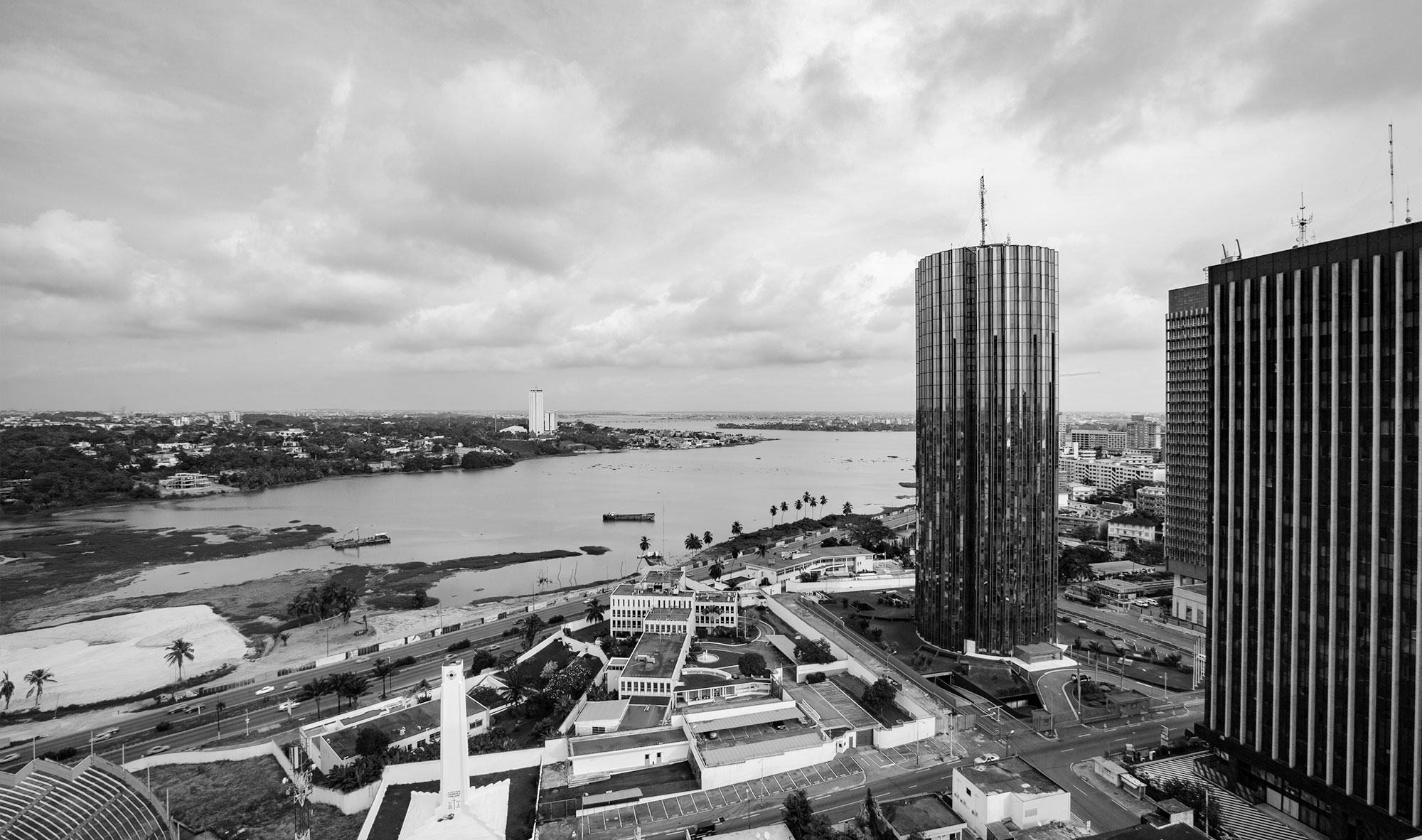 The Asafo & Co. Casablanca and Abidjan offices joined forces to advise the Côte d'Ivoire government in structuring a long-term investment vehicle (Facilité d'Investissement à Long Terme or FILT), which will operate as CDC-CI Capital.
CDC-CI Capital is a major strategic project for the government of Côte d'Ivoire and was set up with the support of the Moroccan group CDG Capital. The FILT vehicle focuses on investments in innovative, high-growth start-ups and young SMEs, particularly those operating in priority sectors and those led by women, as well as large companies involved in green investments in priority value chains. CDC-CI Capital is a major Morocco-Côte d'Ivoire project and is in line with the ambitious objectives of the two countries to mutually benefit from South-South cooperation.
The Asafo & Co. teams in Abidjan and Casablanca advising the Côte d'Ivoire government were led by partners Yacouba Coulibaly and Patrick Larrivé who were assisted by associates Dongjiao Wang and Cyril Kalfat.