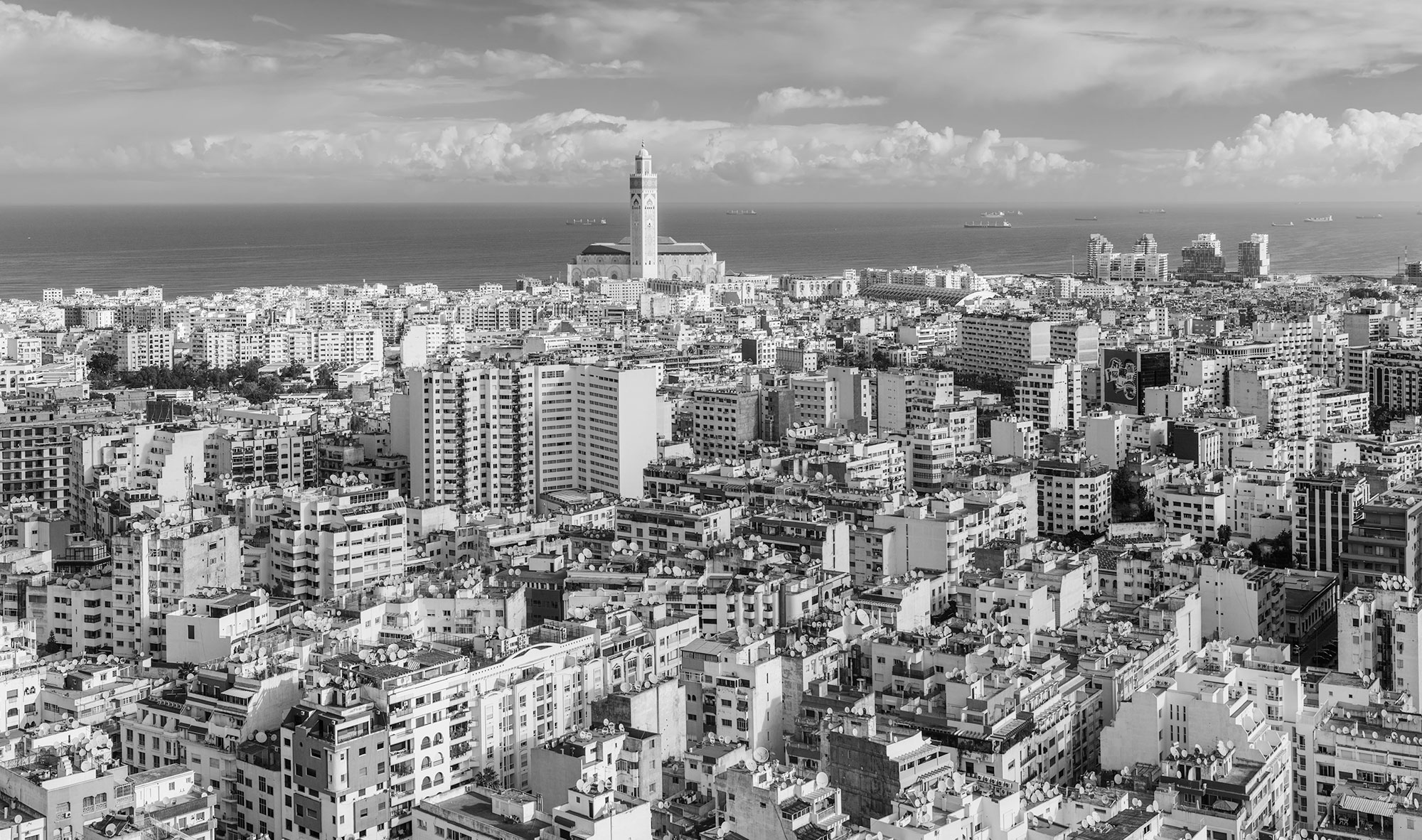 Asafo & Co. is advising Akdital, a leading Moroccan private hospital group, in its IPO.
Asafo & Co. is advising Akdital in its IPO on the Casablanca Stock Exchange. The offering will take place through a capital increase and a share sale. Subscriptions will run from 29 November to 6 December after receiving approval from the Moroccan Capital Market Authority (AMMC) on 22 November. Valued at 1.2 billion dirhams (US$ 110 million), the transaction will help fund Akdital's development plan. With just five clinics in 2019, by the end of this year the company will have 19 establishments with 1,822 beds and numerous technical platforms.
Akdital's IPO is significant in that it is the largest IPO on the Casablanca stock exchange since 2008. It is the second IPO in the Moroccan market this year, following the IT distributor Disty's IPO in July, which Asafo & Co. also advised on.
The Asafo & Co. team advising Akdital was led by partner Patrick Larrivé and associate Cyril Kalfat from our Casablanca office. Akdital was also assisted by CFG Bank as global coordinator and financial counsel, and BMCE Capital Conseil as co-financial counsel.