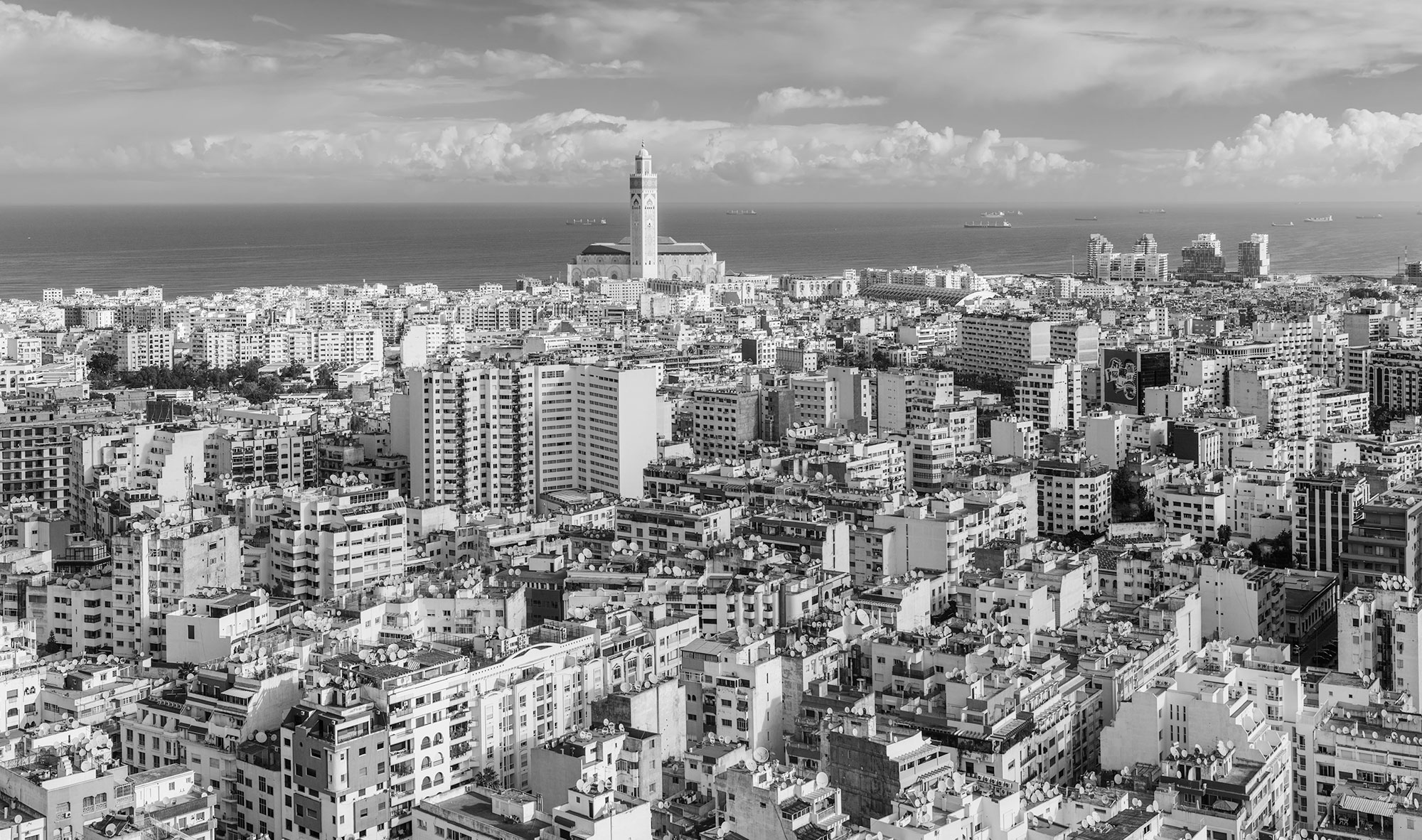 Asafo & Co. advised Holged Group, a leader in primary and secondary education in Morocco and Tunisia, in Africa 50's investment in its share capital.
Africa 50, a pan-African infrastructure investment platform, entered into an agreement to become a shareholder and strategic partner of Holged (subject to approval by Morocco's Competition Council). With this investment, Holged intends to accelerate its network of schools across Africa generating an even broader social sector impact, in alignment with the values of Africa 50.
The Asafo & Co. team in Casablanca advising Holged and the Benyahia family (majority shareholders) was led by partner Patrick Larrivé who was assisted by Safaa El Khammal.  The Deloitte Financial Advisory Morocco team led by partner Julien Leyrit acted as financial advisor of Holged and the Benyahia family.