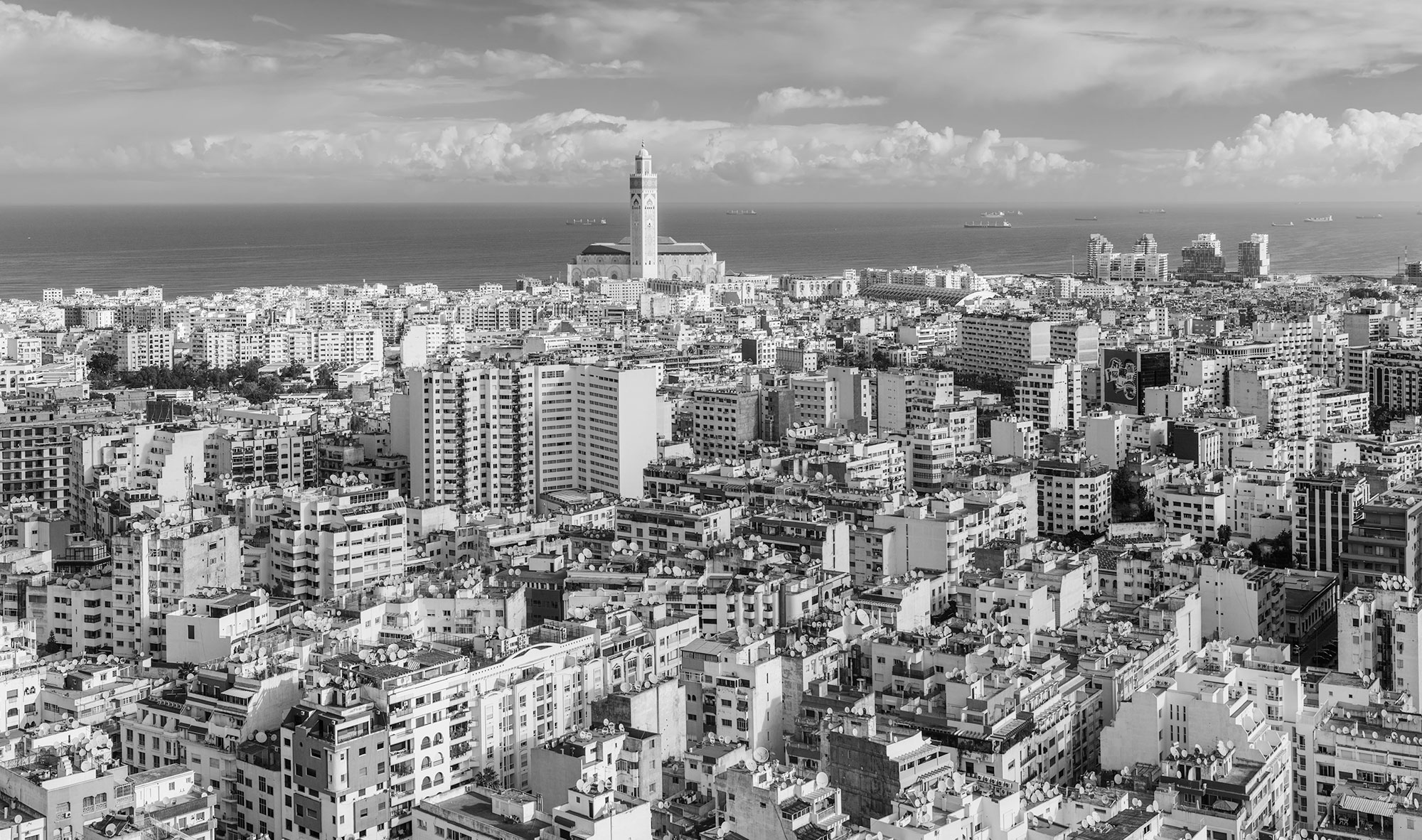 Asafo & Co. advised Outsourcia in SPE Capital's equity investment of approximately MAD 330 million ($US 33 million) to acquire a majority stake in the company via its fund SPE AIF I.
SPE Capital acquired the majority stake in particular from AfricInvest, which has supported Outsourcia since 2016.
SPE Capital's investment will allow Outsourcia to consolidate its position as a leader in Moroccan outsourcing services and enable it to further expand its operations in Africa and in Europe.
The ASAFO & CO. team in Casablance advising Outsourcia was led by partner Patrick Larrivé who was assisted by partner Mouna Boubia and associates Ghita Bourquouquou, Christy Komba-Malongo and Yasmine Najid.