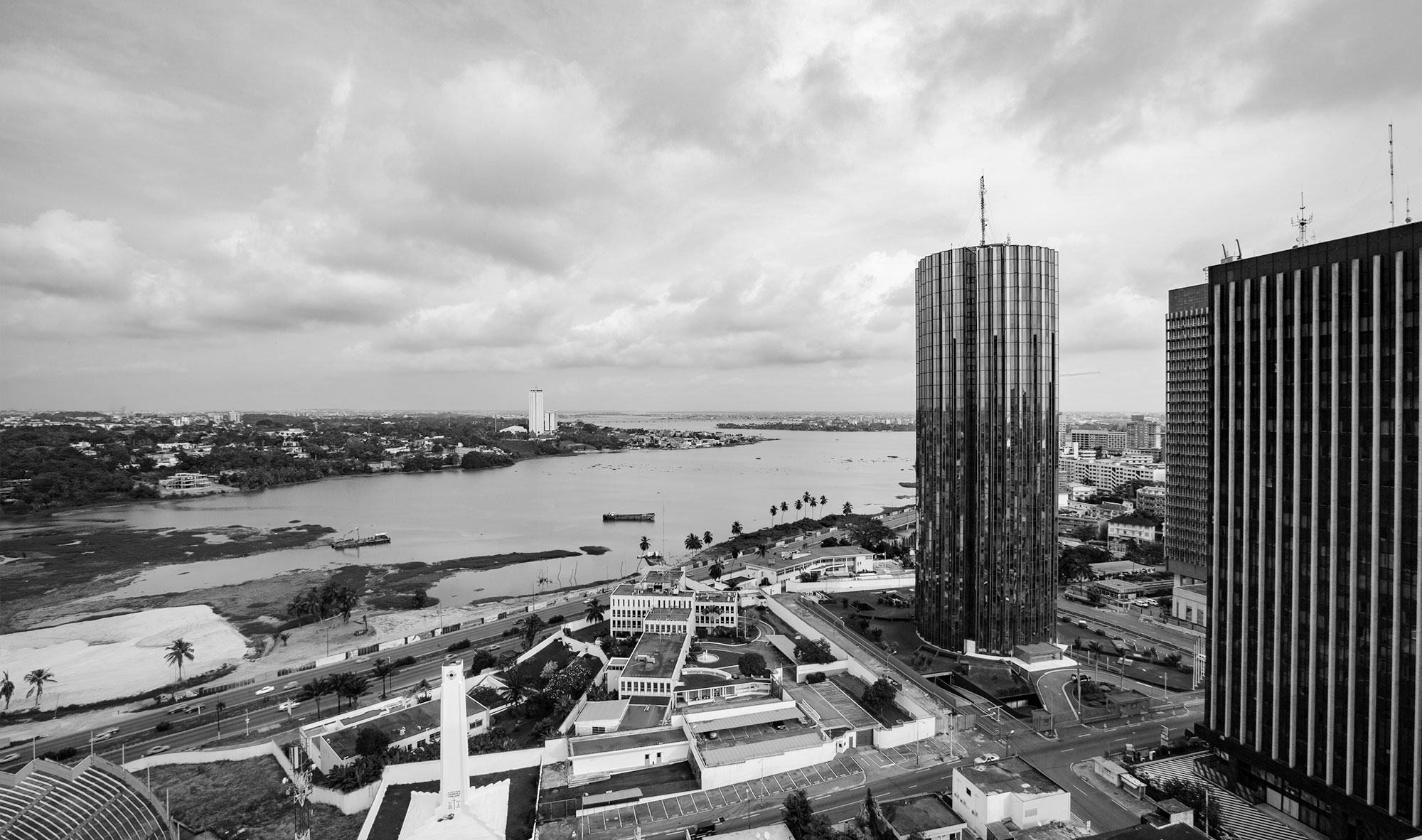 Asafo & Co. advised Africa Search Capital on its acquisition of a majority stake in Falcon Security Hub, a pioneering electronic surveillance company in Côte d'Ivoire.
Established in 2020 and supported by a combination of local and international Search Fund investors, Africa Search Capital (ASC) is an investment holding company through which investors financially support its efforts to identify and acquire companies in which ASC will take an active leadership role. ASC's acquisition of a majority stake in Falcon is innovative in that it is the first successful acquisition by a traditional Search Fund in Africa.
Founded in 2008, Falcon is a recognized market leader in electronic security in Côte d'Ivoire. Falcon's legacy founder will maintain a minority stake in the company and work alongside ASC to build on its current operations and accelerate the roll out of new solutions across new segments and geographies.
The Asafo & Co. team advising ASC on this transaction was led by Jamal Fofana (Of Counsel) who was supported by associates Malick Cissé and Ophélie Pokou Mivedor, based in the Abidjan office. Arnaud de Brosses (Partner) in Paris advised on the tax aspects of the transaction.