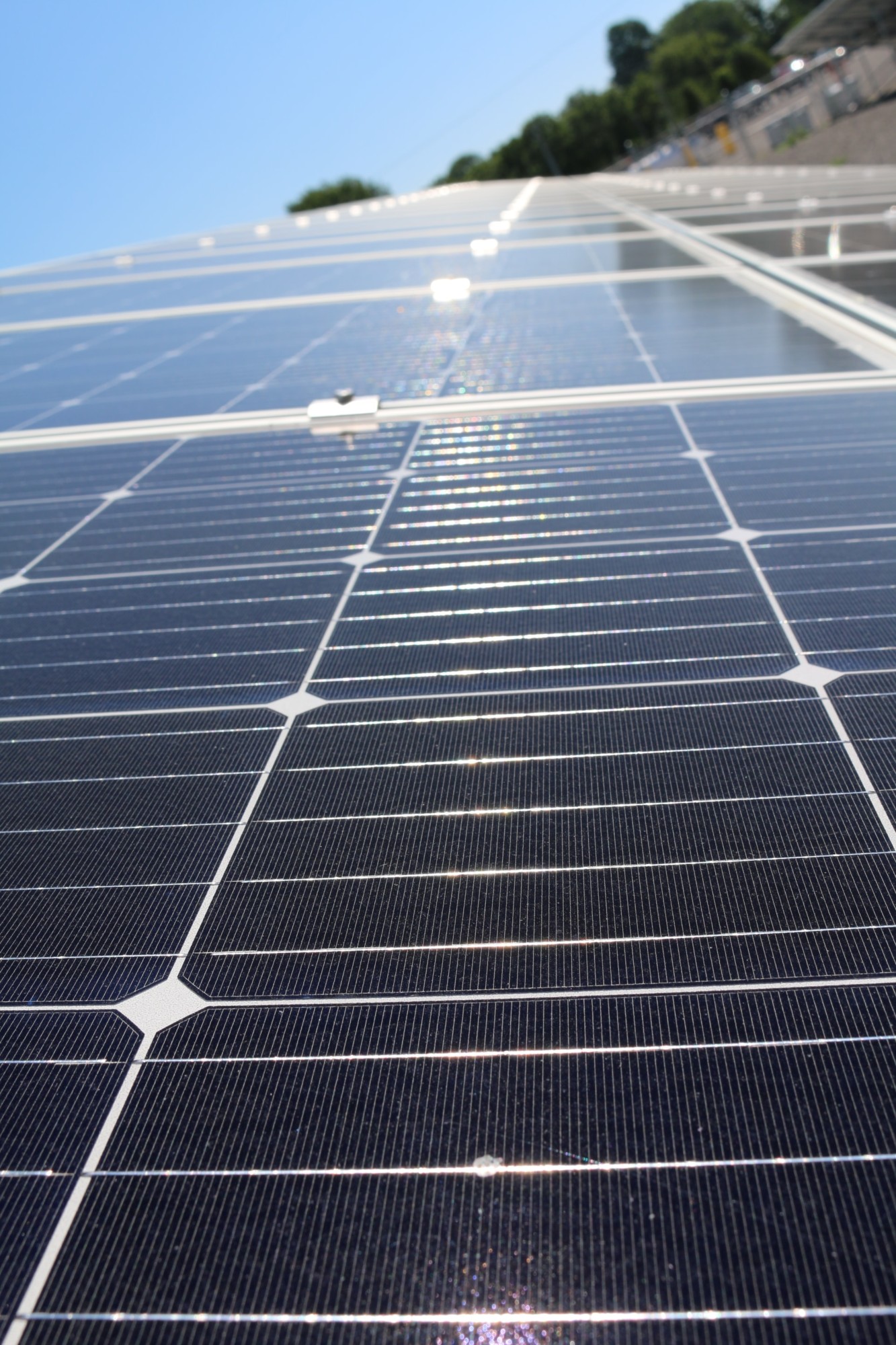 Asafo & Co. advised Norfund, the Norwegian Government's Investment Fund for developing countries, in its €10 million equity investment in Baobab+, the leading distributor of solar home systems in Western Africa and Madagascar.
Norfund's investment in Baobab+, which involved an issuance of bonds exchangeable for shares and preference shares, was an opportunity for Norfund to support a sustainable company with a strong social impact. Already present in Côte d'Ivoire, Mali, Senegal and Madagascar, Baobab+ has equipped 220,000 households and served more than 1,200,000 beneficiaries in the past 5 years. Norfund's funding will allow the company to strengthen its presence in its existing countries and develop operations in Nigeria and the Democratic Republic of Congo. See Norfund's full press release here.
The Asafo & Co. team in advising Norfund on this transaction was led by Patrick Larrivé (Casablanca office), who was assisted by associates Vincent Vallez and Christy Komba-Malongo.