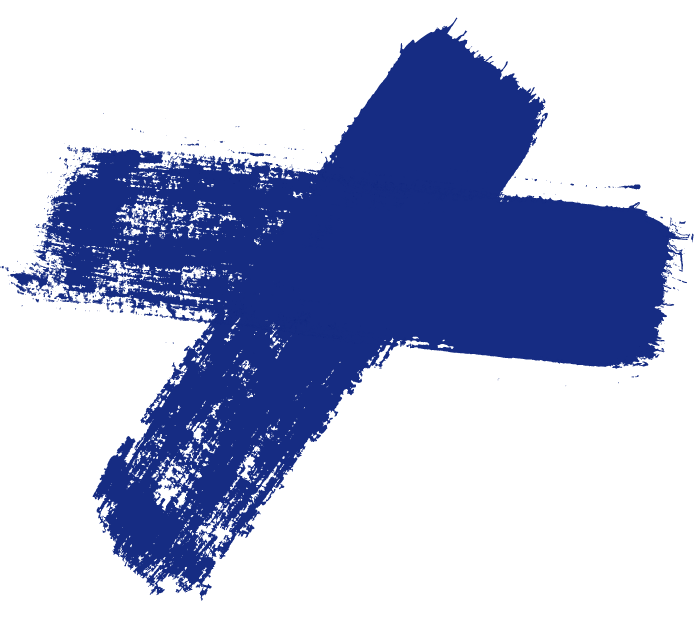 The Asafo & Co. Casablanca office advises the founders of DabaDoc, the Moroccan health-tech company, on a significant capital increase.
Founded in 2014, DabaDoc is a leading online digital healthcare platform in Africa. The capital increase transaction involved Orange Middle East and Africa, and Axa CIMA entities led by Assurance Maroc taking a majority stake in DabaDoc.
The Asafo & Co. team in Casablanca advising DabaDoc was led by Patrick Larrivé and Mouna Boubia, assisted by Thami Idrissi and Ghita Berrada. Patrick Larrivé and Mouna Boubia also previously advised the founders during the minority investment made by AXA Assurance Maroc in 2018.