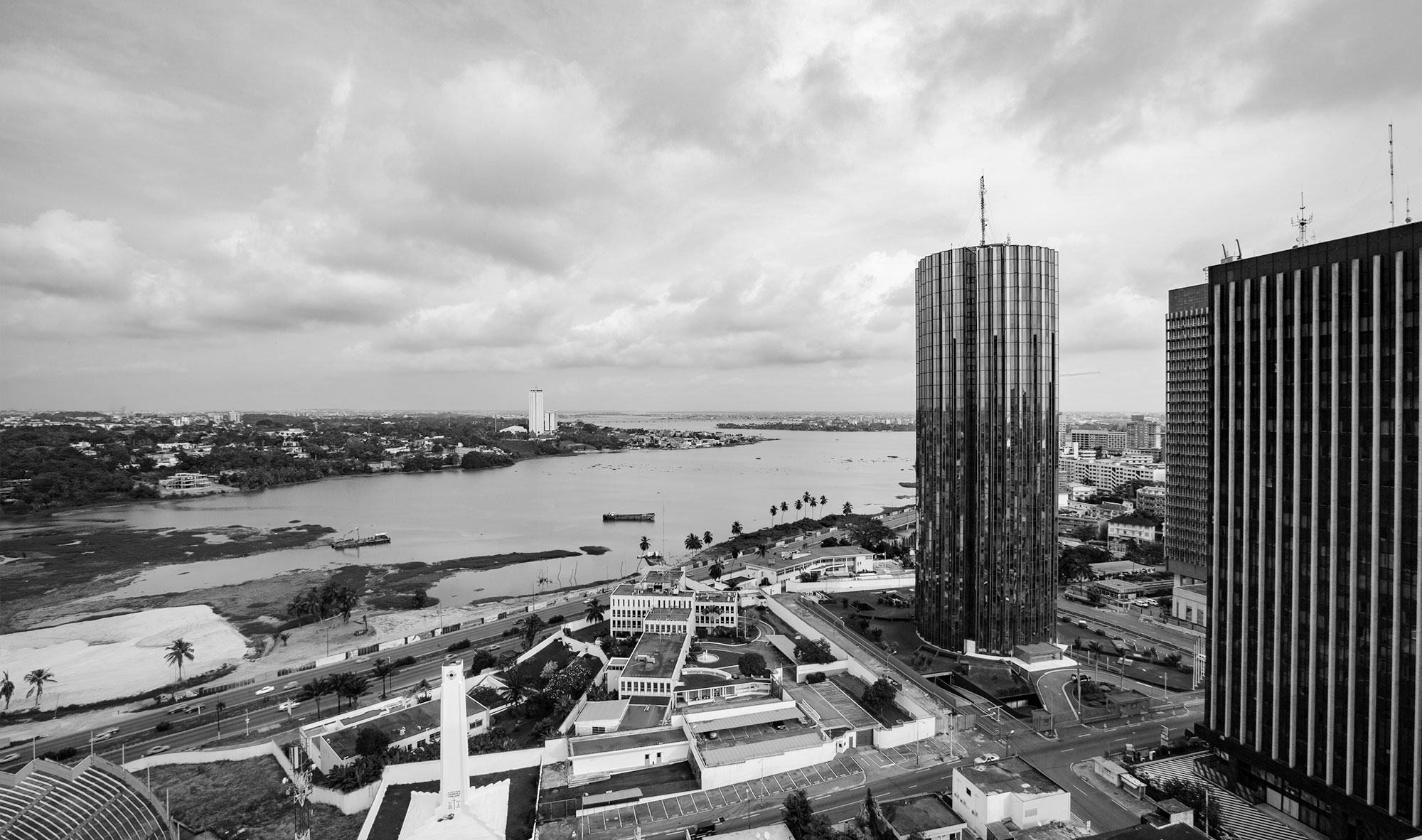 Asafo & Co. advised HC Capital Properties (HCCP) on its deal with Kasada Capital Management (Kasada) to develop a dual branded hotel within the largest retail led mixed use development in Côte d'Ivoire.
Kasada, the leading independent real estate private equity platform dedicated to hospitality in Sub-Saharan Africa, will seek to incorporate the highest level of international ESG standards to meet the World Bank's green building certification program (EDGE) in this innovative greenfield project.  Scheduled to open in 2024, the complex will include over 150 hotel rooms, a shopping center with over 60 stores, restaurants, a mini entertainment park, offices, a co-working space, and a clinic.
HCCP is a real estate investment and development firm focused on West and Central Africa, and has a strong track record of investing and developing innovative eco-responsible buildings that meet international standards. HCCP previously developed Cosmos Yopougon, the first-rate shopping center that opened in 2018 in Abidjan's largest municipality.
The Asafo & Co. team advising HCCP was led by partner Ricardo Bernard.