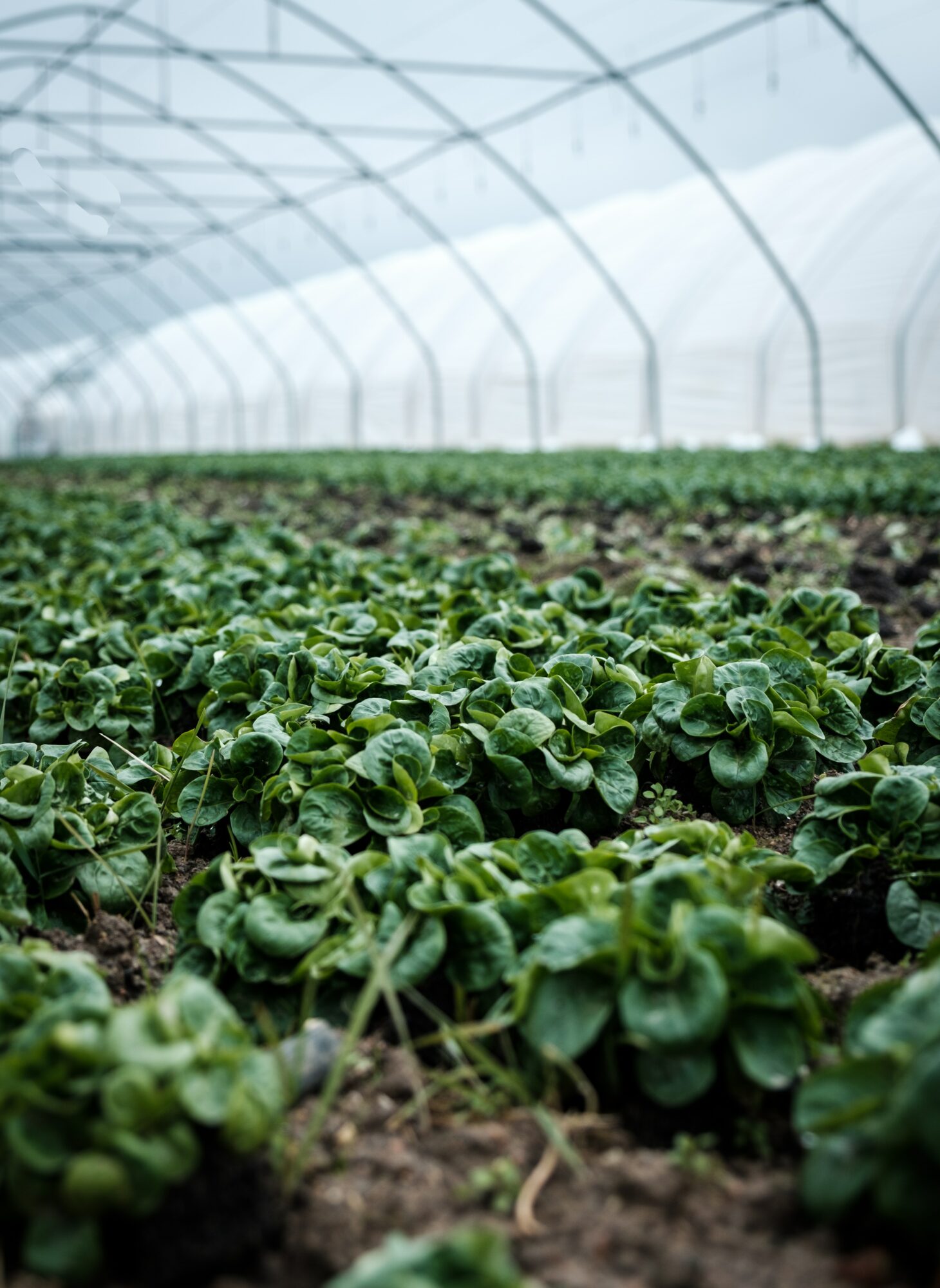 Asafo & Co. advised Ginegar, an Israeli publicly traded, world-leading manufacturer of smart covers and greenhouses for agriculture and horticulture, in expansion of its business in Morocco and Sub-Saharan Africa.
Ginegar Plastic Products (Ginegar) has entered into a joint venture agreement with Moroccan group CMGP.CAS, a leader in the manufacturing, distribution and integration of agricultural infrastructure equipment, to set up a joint venture company. The joint venture, GCC Plast, will build and operate an industrial unit in Morocco specialized in the manufacturing of plastic films for greenhouses and mulching films, to serve both the Moroccan and African markets.
The Asafo & Co. team advising Ginegar was led by partner Patrick Larrivé who was assisted by Thami El Idrissi, senior associate. Ginegar was also advised by Gary Copelovitz, partner in Lipa Meir & Co in Israel.